Artificial intelligence in agriculture
DEERE ACQUIRES BLUE RIVER TECHNOLOGY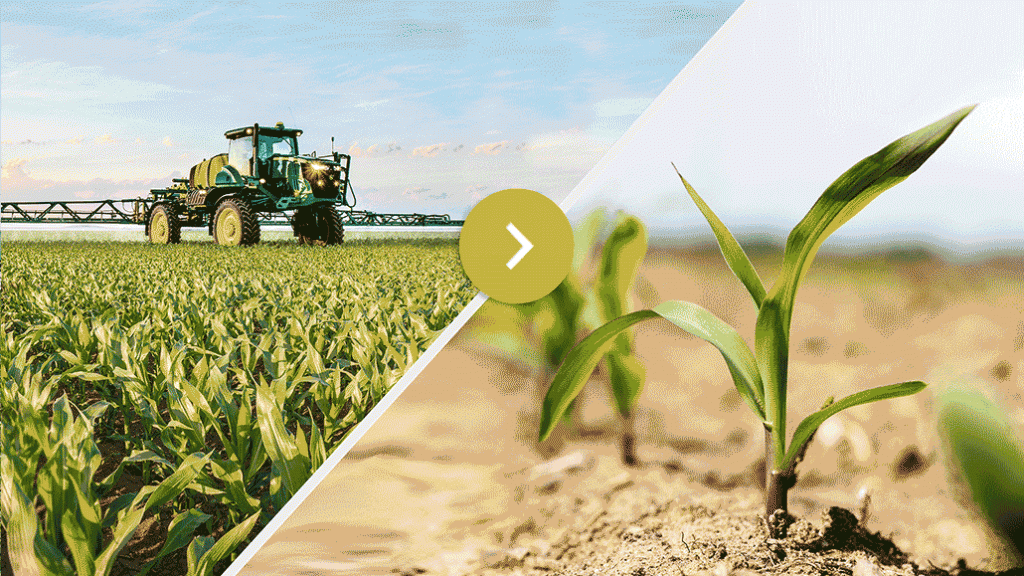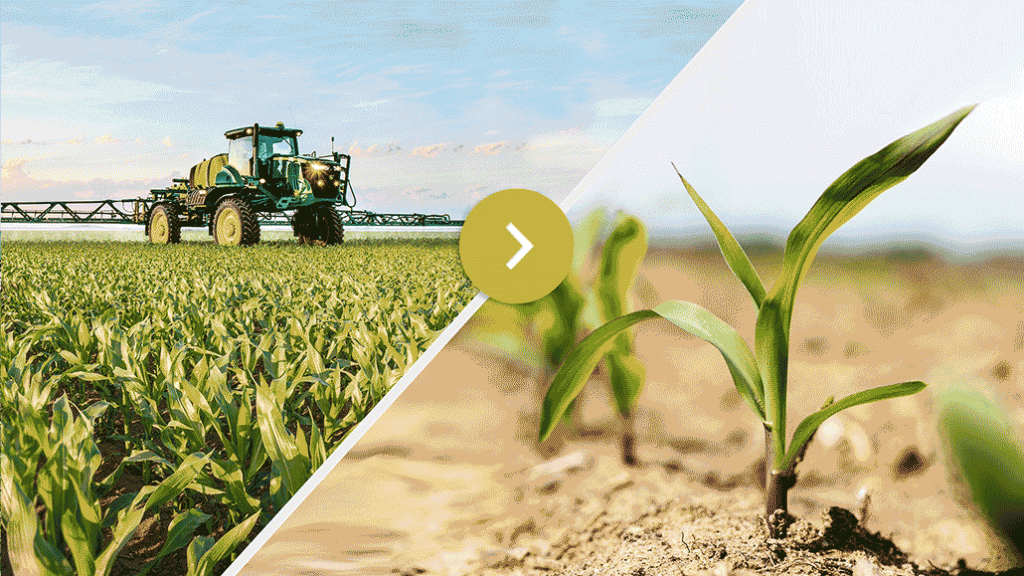 DEERE & COMPANY, the publicly-traded corporation that manufactures John Deere brand agricultural, construction, and forestry equipment, made big news in the technology sector in September, when it agreed to purchase artificial intelligence company Blue River Technology for $305 million. While the iconic heavy equipment manufacturer's long-time investments in new technologies aren't surprising for those within the agricultural industry, the move drew surprise from tech industry publications, many of whom led their articles with some version of "Yes, the tractor company".
In recent years, expensive and experimental artificial intelligence (AI) firms have been a must-have purchase for some of the biggest names in technology. Twitter Inc. purchased machine learning outfit Magic Pony Technology for $150 million in June 20161. Before that, Google Inc. (now Alphabet Inc.) purchased AI start up DeepMind for over $500 million in June 20142 after a bidding war with Facebook Inc. — which has its own extensive AI investments — and in July 2017 it purchased an AI startup called Ozlo for an undisclosed amount3. Venture capital analytics database CB Insights shows nearly $5 billion in recent purchases of AI firms4.
The purchase of Blue River Technology is only the latest automation play for Deere & Company, which has been investing in automation since the early 1990s. In 1994, the company formed its Precision Farming Group "to look for evolving technologies that could make GPS more accurate and cost effective for providing location information to create yield maps. At that time, no one had proven that GPS could be used for vehicle guidance5".
HISTORY OF TECHNOLOGY
As early as 1997, experimental, autonomous Deere equipment could make turns and drive in a straight line within an accuracy of one inch, as well as raise and lower implements, with no operator on-board. In the 20 years since, Deere & Company (and other major farm equipment manufacturers) have used GPS and advanced systems to drive the evolution of new farming practices. Yield mapping, variable rate application of seeds and chemicals, automatic steering, and even automatic record keeping, would not be possible without the company's obsession with automation.
Based in Sunnyvale, California, Blue River Technology is not just an AI company; the firm, which specializes in machine learning, already has several commercially available agricultural products. Their motto — "Optimize every plant" — is a reflection of the company's goal with all of its products: to manage crops of any size at the plant level.
Their See & Spray technology, the company's flagship product, uses visual sensors and AI to automatically identify, analyze, and make management decisions about every individual plant in a field. Machine learning is what makes this kind of plant management possible; smart machines like these See & Spray sensors are programmed to constantly gather and analyze new data and learn from it through repetition. A specific type of AI, machine learning allows computers to find insights from large, constantly-updating data sets. Essentially, with every plant that a See & Spray machine identifies and analyzes, the better the whole system gets at identifying and analyzing plants.
While Deere & Company is likely interested in Blue River Technology's existing products, the real $305 million prize here is the people who work for the company and their intellectual property. There are many more jobs than there are qualified programmers and engineers, and companies that want to develop AI projects cannot recruit talent fast enough. That is why small AI companies like Blue River Technology (and Magic Pony Technology and DeepMind) have been worth hundreds of millions of dollars. Deere & Company is likely hoping that they have just purchased the machine learning expertise to push all of their automation projects the next step forward. •
1 https://techcrunch.com/2016/06/20/twitter-is-buying-magic-pony-technology-which-uses-neural-networks-to-improve-images/
2 https://techcrunch.com/2014/01/26/google-deepmind/
3 https://techcrunch.com/2017/07/31/facebook-buys-ozlo-to-boost-its-conversational-ai-efforts/
4 https://moneymorning.com/investing/forget-the-new-iphone-this-is-the-tech-announcement-were-watching/
5 https://johndeerejournal.com/2016/03/terry-picket-first-gps-unit/