Cropside: Crop Protection Network
AGRONOMIC INFORMATION FROM ONTARIO'S CROP SPECIALISTS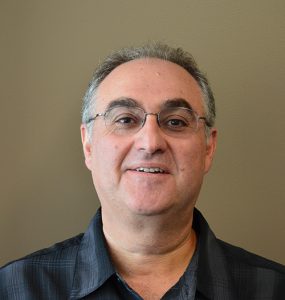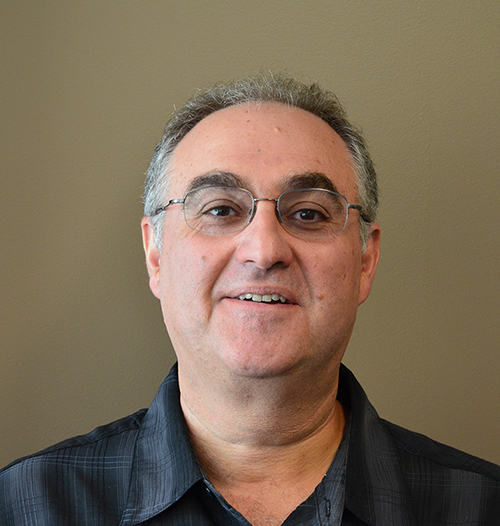 THIS SUMMER FARMERS and agribusiness have a new tool to help them tackle crop management challenges. The Crop Protection Network (CPN), a multi-state and international collaboration of university/provincial extension specialists, has redesigned its website at www.cropprotectionnetwork.org. Links to CPN resources can be found on Grain Farmers of Ontario's website at www.gfo.ca/ Production/Production-Resources.
In addition to the corn, soybean, and wheat publications CPN is known for, the site now offers videos, newsletters and blog articles, featured articles, and Twitter updates from CPN partners on important crop management issues. The website also features an encyclopedia of field crop diseases designed to help farmers identify diseases using extensive image galleries and keywords to filter results.
The CPN network began in 2014 as a "Soybean Pathology Working Group", funded in part by Grain Farmers of Ontario, with the original mandate to bridge the gap between research and extension for emerging soybean disease threats. It has become a successful collaborative infrastructure of more than 45 (and growing!) extension specialists from U.S. land-grant universities and CPN partner institutions, including the Ontario Ministry of Agriculture, Food and Rural Affairs, whose focus has expanded to develop corn, soybean, and wheat extension resources pertaining to crop protection and management issues.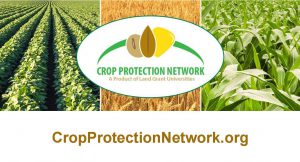 This extensive network of research and extension specialists work together to help develop timely and relevant resources which are updated frequently, which means that stakeholders can trust that the information they see on the website and in publications are research-based. The research, in many cases, summarizes large regional collaborative projects funded in part by producer commodity boards such as Grain Farmers of Ontario, the North Central Soybean Research Program (NCSRP), United Soybean Board (USB), local state soybean boards, and the United States Department of Agriculture. So come and check us out! •