Mental health
FROM THE CEO'S DESK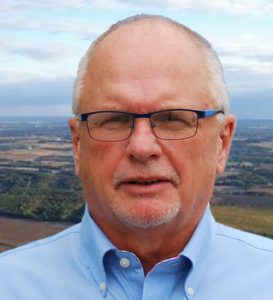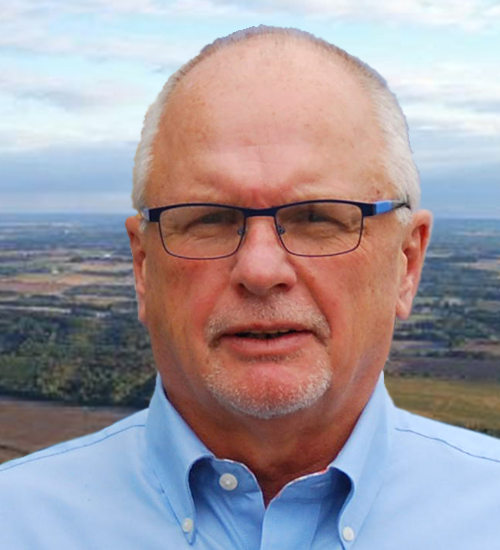 THERE'S NO QUESTION it was a stressful spring planting season. Pessimism amongst farmers hasn't been this high in more than a decade. Some farmers didn't have any grain planted well into June and those that did manage to get seed into the ground still don't know what yields will be like come harvest. At the time of writing this, it looked like there would be ground that definitely wouldn't get planted. The pressure to get the job done, the sleepless nights worrying, and the financial strain can seem overwhelming. For many, the difficult spring planting only compounded the challenges that began with the delayed harvest and DON in corn crisis last fall.
With so many factors beyond our control, it's not surprising that numerous studies have listed farming among the highest stress professions. Farmers are a rare breed. A number of you have heard me say before that farming is not for the faint hearted.
But even when it's more the norm to laud our ability to carry-on, remain optimistic, and get the job done — we need to recognize that it's ok to admit that, sometimes, it just feels like it's too much. We need to recognize when our stress level is getting too high and learn ways to manage it. We also need to recognize when it is more than just stress we are feeling and acknowledge that we need to seek help to ensure our mental health.
The Grain Farmers of Ontario Board of Directors recognizes the importance of mental health and that is why we are putting resources toward helping our farmer-members deal with stress and mental health. We aren't bashful when it's political or economic issues we are dealing with — we need to be just as vocal and provide just as much support in dealing with the issue of mental health.
It's an issue that more farmers are opening up about — some of whom have participated in campaigns to raise awareness organized by the provincial government or Do More Ag. Others have just opened themselves up to sharing their story on social media. But you don't need to make your struggle public to get help. Speak with a friend, call a mental health crisis line, or find time to speak with a professional. People are there to help — not judge — you just need to ask. You also need to be willing to accept help when it is offered.
Time is often an excuse we use when we are at the point where we need to take a break the most. But I know from personal experience that making the time to talk — or to be the one who is there to listen — is just as important as the other things on your to-do list.
As farmers we know that along with the good times there will be the bad. It's the cyclical nature of our industry and — let's face it — our lives out of the field as well. Let's put one more tool in our tool box and make mental health a priority. •