Ontario Corn Committee Performance Trials
TRIAL RESULTS ARE AVAILABLE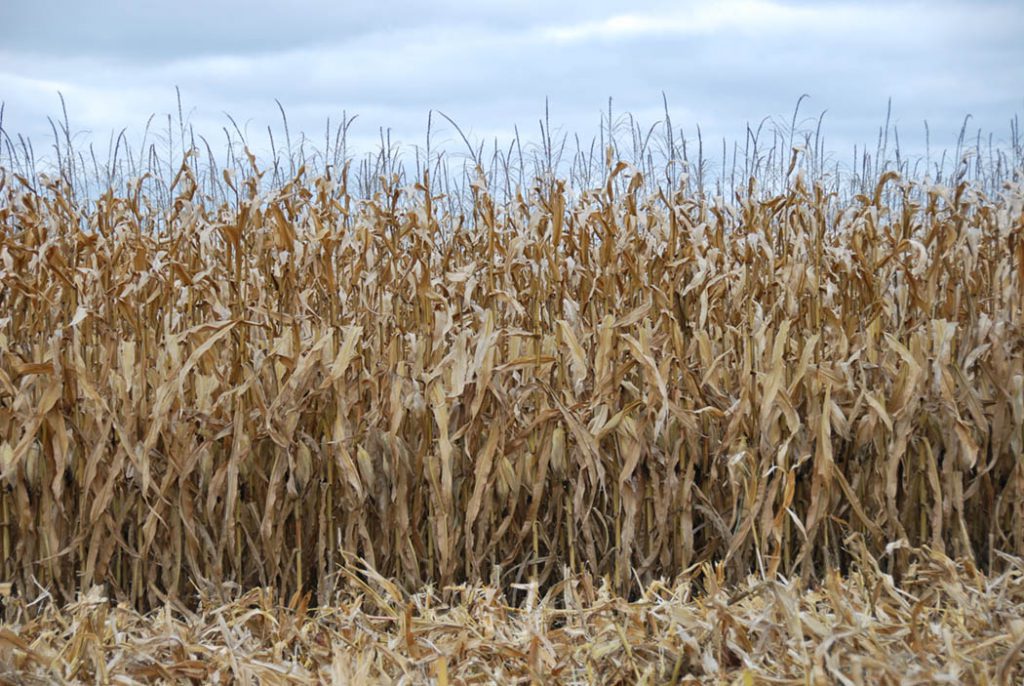 Just like corn farmers this year, the Ontario Corn Trials had the same struggles of delayed spring planting and a long drawn out harvest. We would like to thank the trial coordinators and their staff for their extreme diligence in planting and harvesting this year. When farmers had only one open window to plant in June so did the OCC trials and the research staff was ready to go and forego any weekend or holidays that might have been occurring. Just like the rest of the farming community everyone who could, did what was necessary. Thank you for your efforts Byron, Jonathan, Holly, Nick, John and teams.
As you review the OCC tables, you will find that four locations were lost this year; Ottawa, Ilderton, Bainsville and Woodstock due to variability or unreliability of the data and will not be published. The remaining locations are being published and can be found on the website. Keep an eye on the planting date as to help explain some of the high moisture levels in some of the trials. If you are looking for a positive of the year, the shortened growing season has given us a wider spread on the moisture levels of the hybrids within a trial. Instead of all hybrids being within 2% of moisture, we can now find a wider spread of up to 10% moisture between dryer and wetter hybrids.
When assessing the difference between hybrids please remember to look at the LSD value as this will tell what the 'least significant difference' (LSD) is between hybrids. This value indicates that hybrids within that value range are not significantly different. As in, an LSD value of 10 means that a hybrid at 95% yield is not significantly different than a hybrid that is 104% yield. A hybrid comparison has to be more than 10% to be significantly different. This statistical value can be found at the bottom of the table, just listed above the average value. The LSD is measured in % and the average of all hybrids is measured in bushel per acre.
For hybrid evaluation, please be aware that multi location and multi-year data will give you the best data to make decisions on. One year, one location, is only good for looking backwards. In order to prepare for next year, use all data sources and ask for more. •