Cropside
AGRONOMIC INFORMATION FROM ONTARIO'S CROP SPECIALISTS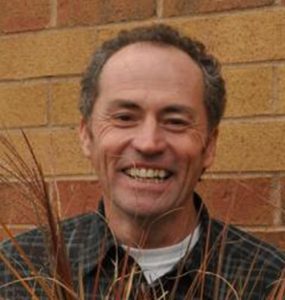 TAKING A WALK through the field in late fall can provide valuable information which will guide spring management decisions.  Use the information below as a guide to what to look for and what it means for spring management.
Will it make it??Yes!
This wheat will emerge under the snow over winter.  But in order to have big yields, you need to be ready to "throw the book" at it in the spring. 

Weed control will be very important come spring. Dandelions or winter annuals have a huge jump on the crop. Spray with the appropriate herbicide before May 1st. For more information on weed management see

www.weedpro75.com

.

This crop needs all the help it can get to tiller. Plan to apply at least half of the nitrogen on the frost in mid-March.

Small wheat with no weeds

Check populations. Did most of the 23 seeds per foot of row make a plant?  Is the stand acceptable, or did many plants drown out?

In wet falls like we have experienced this year, wheat will survive over the tile runs but not in between. If it is apparent that this is a problem, there is still time to replant between the tile runs and save the crop.

This crop needs help to tiller.  Plan to apply at least half of the nitrogen on the frost in mid-March.

Looking good

Excellent stand and well tillered. Manage this crop for high yields.
No early management required.
Target higher nitrogen rates applied in the last half of April.
Fungicide applications are part of the package.
Weed control may be optional.

What went wrong?

With an intermittent stand like this, check the drill. Are worn parts the problem?

Check planting depth.  Was the wheat not seeded into moisture?

Is it a soil problem?  Check pH and nutrient levels.