Grain farmers part of the solution
environmental talks in Copenhagen touched on many issues related to climate change with many possible solutions up for consideration.  One key sector where solutions can be more abundant than emissions is agriculture.
"Society has to understand that farmers can be solution providers but we need to be at the table," says Don McCabe, Vice President of OFA and part of the Canadian delegation in Copenhagen at the UN Climate Change Conference this past December.
Soil holds more than three times more carbon than all the world's plants.  This statistic alone makes farm management one of the most important tools to controlling carbon emissions worldwide.  Unfortunately, farming today is estimated to create more than 14 percent of global greenhouse gases which increases to one third of emissions if deforestation for agricultural production is included in the calculations.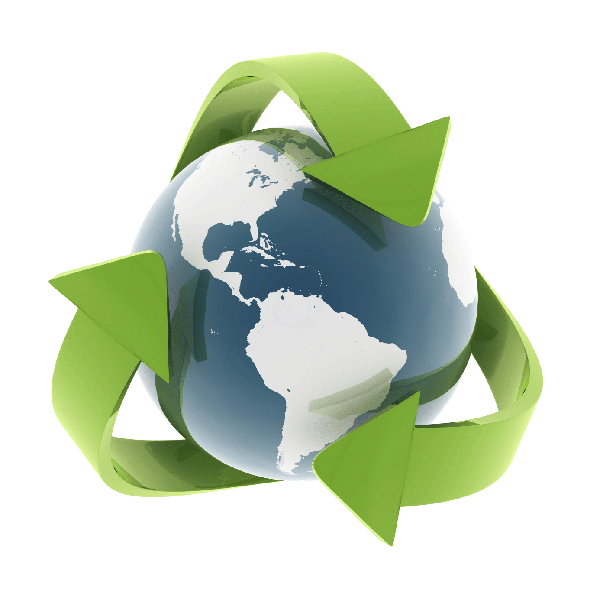 Some countries are taking action through legislation and voluntary approaches.  The US has two draft climate change bills that propose cap and trade schemes that won't limit farm emissions.  New Zealand has a new trading scheme that limits greenhouse gasses from 2015.  The caps will limit farm emissions per unit of output such as meat rather than an absolute limit across the entire agricultural sector.
Here in Canada, McCabe notes, whether at the farm gate we believe in the issue of climate change or not, society has decided that it is an issue.  Activities such as renewable energy production and no till farming practices, which are the result of years of agricultural research, need to be promoted for the beneficial impacts they are giving to society.
"Federally, Minister Prentice wants a harmonization with the United States.  Provincially, Ontario is in policy discussions with other provinces and US states for a system to be implemented in 2012.  Farmers voices have to be heard at these venues," says McCabe.
Climate change is one of the most important issues at the United Nations and solutions will continue to be discussed.  Agriculture must be a driving force of change and will have to step forward as a solution provider grounded in research in order to ensure farmers are not adversely affected by government policy.
Grain Farmers of Ontario takes these  climate change issues very seriously and  will continue to represent our members in partnership with organizations like the OFA and AGCare to ensure farmers are not forgotten at the policy table.  We will also continue to be proactive in our approach to environmental stewardship through research and farm management information.  We encourage your feedback and participation as we consider the ways Ontario agriculture can be proactive in the global pursuit to find solutions to climate change. •