Cropside: Scout for BMSB
AGRONOMIC INFORMATION FROM ONTARIO'S CROP SPECIALISTS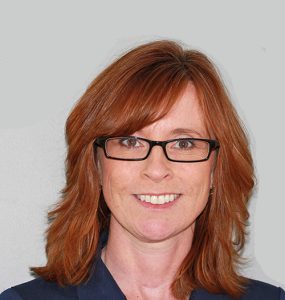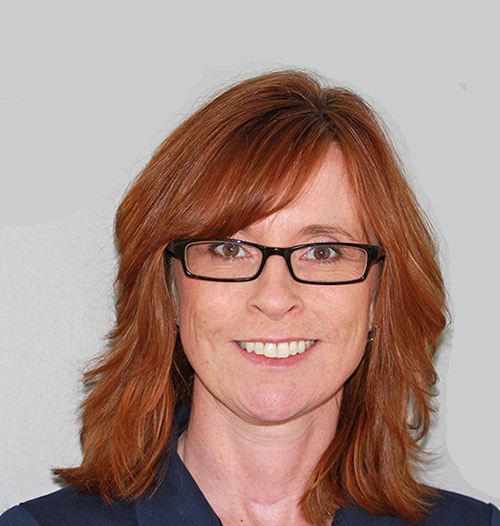 BE ON THE lookout for brown marmorated stink bug (BMSB). This new invasive species has spread across Ontario over the last few years, finding warm homes to overwinter in and host trees to establish on through the growing season. This insect is of particular concern because of its wide host range of 170 plants, including many crops (such as corn, squash, tree nuts, stone and pome fruit, grapes, tomatoes, peppers, berries, and soybeans) and several ornamental and native trees and shrubs (including maple, oak, and buckthorn).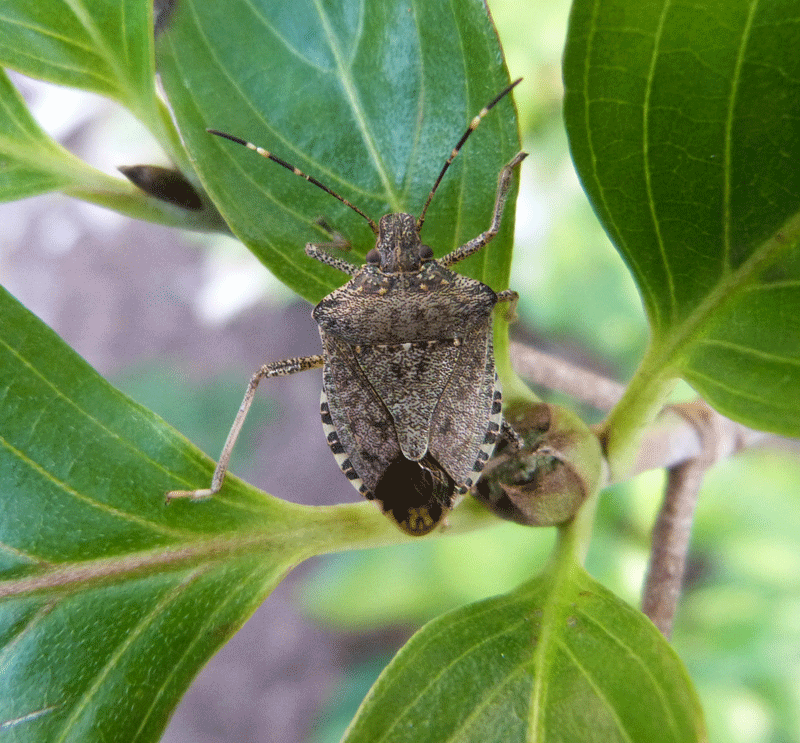 Through public outreach and field survey efforts, we have confirmed that BMSB is now established in Hamilton, London, Newboro, St. Catharines, and Windsor. In addition, there have been over 200 confirmed homeowner finds stretching from Windsor to Ottawa.  Though BMSB has not been found in our crops yet, with such a large geographical presence now, it is only a matter of time.

IDENTIFY AND REPORT
Reporting any BMSB findings is key to staying ahead of this pest. There are several look-a-likes which can be mistaken for BMSB. Like other stink bugs, BMSB adults are shield-shaped, and both adults and nymphs possess key features including two white bands on their antennae, a white band on each leg, and inward pointing white triangles along the edge of the abdomen. Anyone who thinks they have found BMSB is asked to contact the Agricultural Information Contact Centre at 1-877-424-1300, or ag.info.omafra@ontario.ca, providing a good quality photo or specimen for confirmation.
Thanks to the continued financial support of the Grain Farmers of Ontario, field surveys in corn and soybeans will be conducted again in 2015, with sites selected based on their proximity to known overwintering or established sites, or high risk areas like transportation corridors and tourist destinations.
For more information on identification, look-a-likes, and potential management strategies, visit www.ontario.ca/stinkbug. •