Cropside: Assessing winter wheat
AGRONOMIC INFORMATION FROM ONTARIO'S CROP SPECIALISTS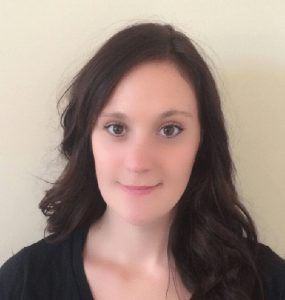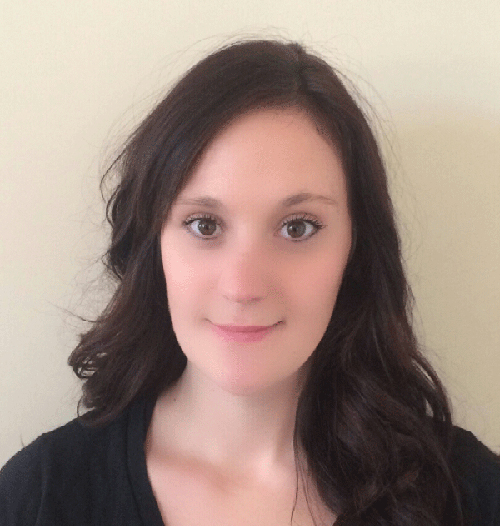 THIS YEAR'S WINTER wheat crop got off to a great start thanks to excellent weather conditions last fall which gave many growers the opportunity to get the crop in early. Many fields had excellent stands that were well tillered going into winter; however, February brought some unusually warm days making fields vulnerable to winter kill.
PHOTO: A WELL-ESTABLISHED, HEALTHY WINTER WHEAT STAND.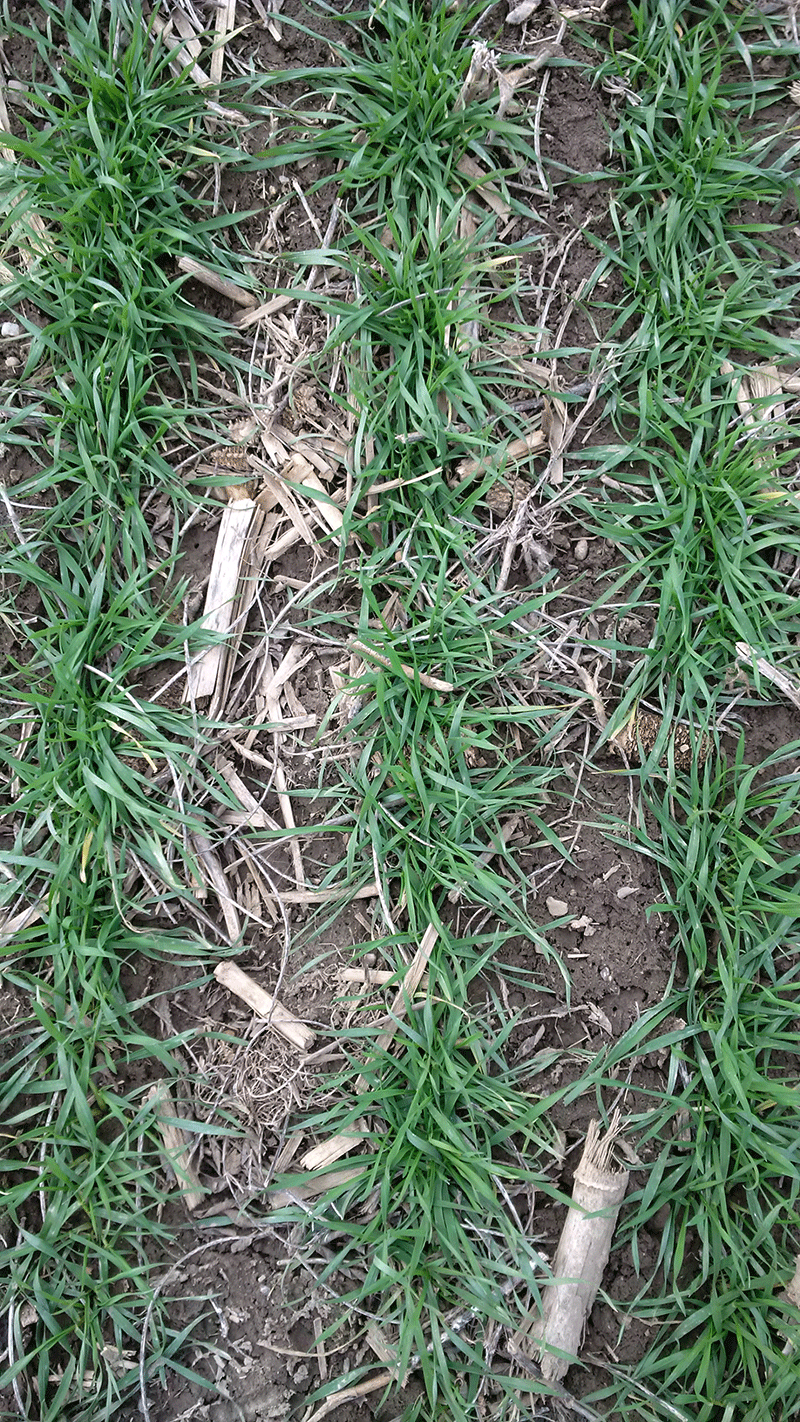 PHOTO: FIELD WITH WINTER KILL.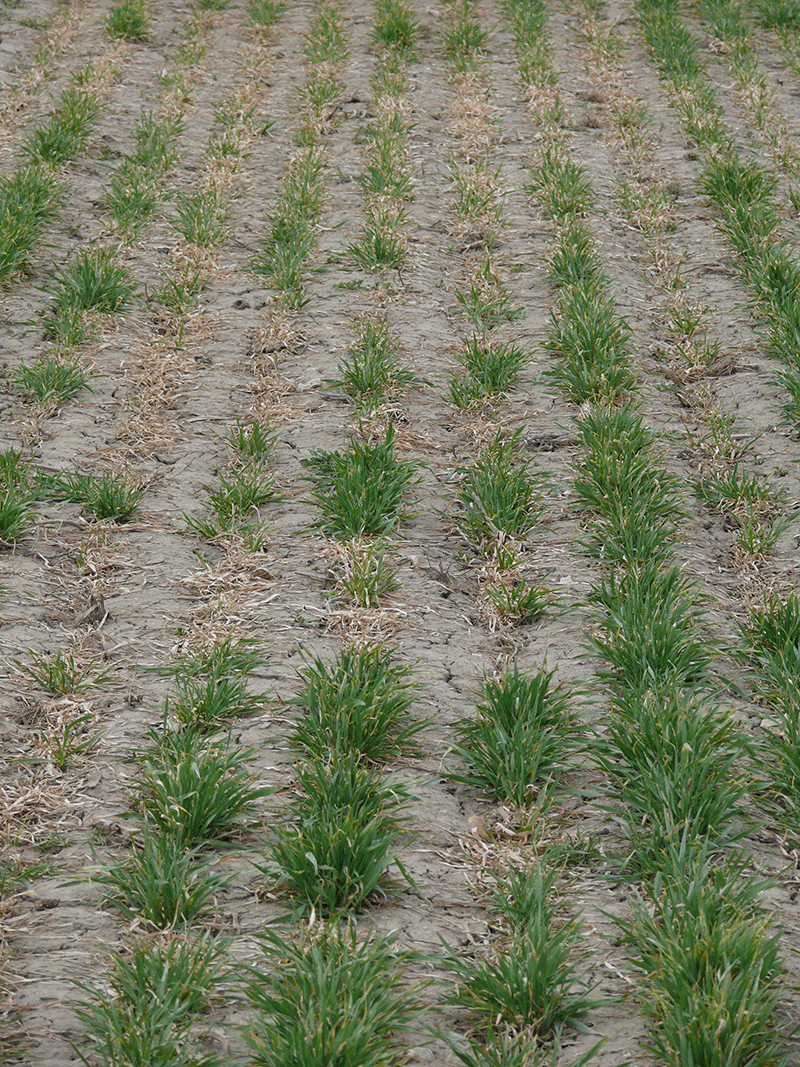 PHOTO: A WINTER WHEAT PLANT NOT WELL ANCHORED INTO THE SOIL.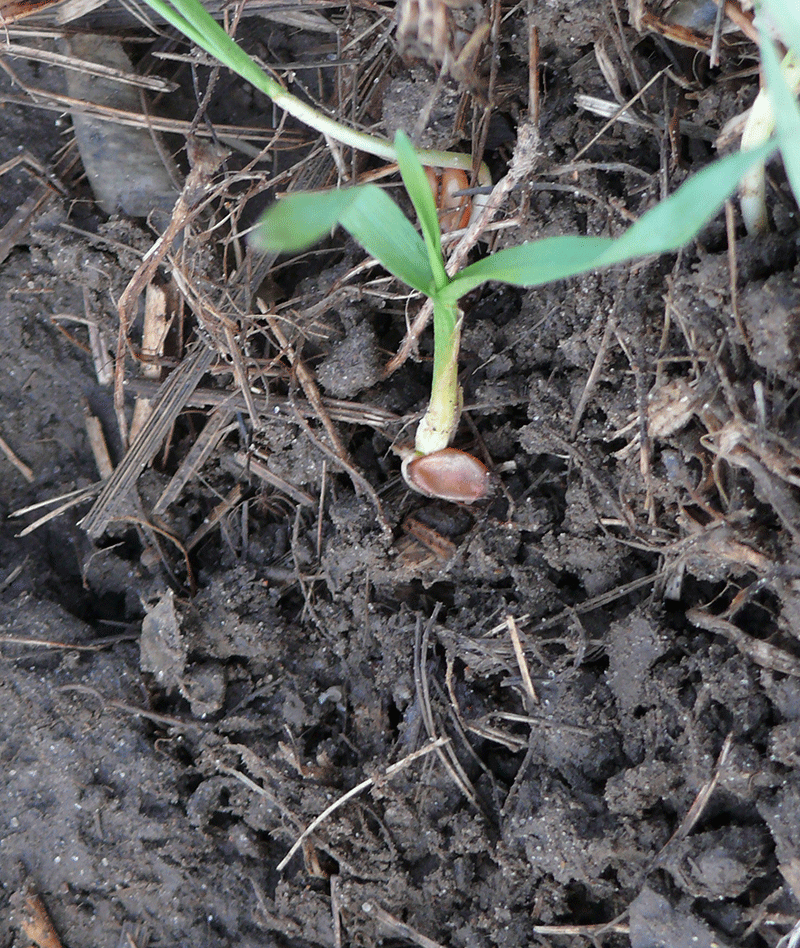 While late winter weather may be tough on the crop, winter wheat survival shouldn't be assessed until late April to early May with the replant decision being made as late as possible. When evaluating wheat stands you need to count the number of plants per foot of row. Table 1 shows the yield potential for various plant stand counts.
TABLE 1. DETERMINING YIELD POTENTIAL FOR VARIOUS PLANT STAND COUNTS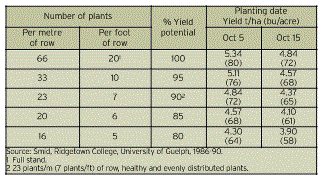 It is also important to assess the health of the plants themselves to determine whether plants are actually going to survive or not.  Are the plants well anchored into the ground or is the seed lying on the soil surface with the plant holding on by a single root (Figure 3)?  If plants are not well anchored do not include them in your stand counts as they are less likely to survive.
When making survival/replant assessments do not focus only on bad spots in the field.  Do a number of stand counts and plant health assessments throughout the entire field to get a broader perspective of what is happening.  If five per cent of the field is in poor condition and the remainder of the field is in good condition, do not take the wheat out. Also, be sure to consider the planting date. If the wheat was planted early, it has more yield potential.
The deadline to get your winter wheat crop insured for production-only coverage is May 1, 2016. You can also request Agricorp to inspect your winter wheat crop if you missed the fall deadline or planted winter wheat after the deadline. •