Global economic factors
WHAT'S AFFECTING YOUR BOTTOM LINE?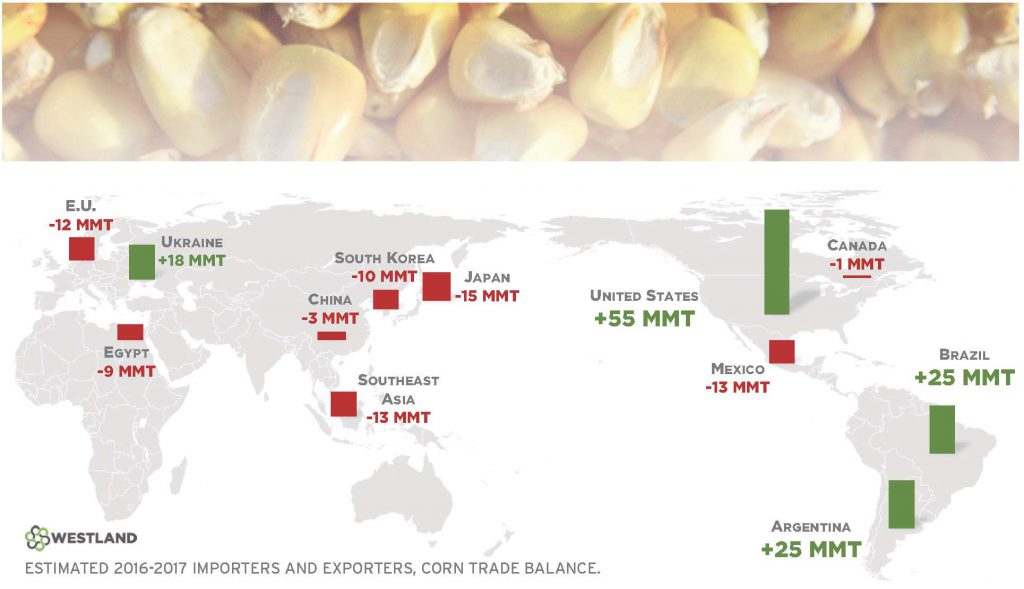 THE RAPIDLY CHANGING peaks and valleys of commodity markets can be difficult to navigate at the best of times. Throw global economic factors (or macro markets) into the mix and analyzing grain markets can appear downright daunting.
Before making grain marketing decisions, an in depth analysis around these global markets and their behaviours can be helpful prior to digging directly into the grain market fundamentals. Global economic factors are often somewhat forgotten about when making marketing decisions.
While 2016 saw the likes of Brexit and changes in market expectations around monetary policy in the U.S., 2017 will offer new excitement, especially with the U.S. electing a new president who may have different views.
MOVEMENT OF MONEY
The flow of money in markets adds a component of behaviour outside of the traditional supply and demand fundamentals. There's no doubt that the new U.S. president, Donald Trump, will offer an element of surprise to the global markets; a catalyst stimulating the movement of money between equities, commodities, bonds, and currencies.
Money managed funds are institutions that buy and sell on behalf of their investors — they often have a tendency to trade in grain markets. They can quickly move money, especially in the face of potential market changing circumstances.
In 2016, we saw the funds dominance in the corn market. In May, managed money funds were net-long 268,412 contracts and by the beginning of August they were net-short 186,127 contracts. Simply put, in less than four months the money managed funds sold over 2.2 billion bushels of corn on the futures market. To put this into perspective, this year the Ontario corn crop was around 320 million bushels (14.5% of the funds position).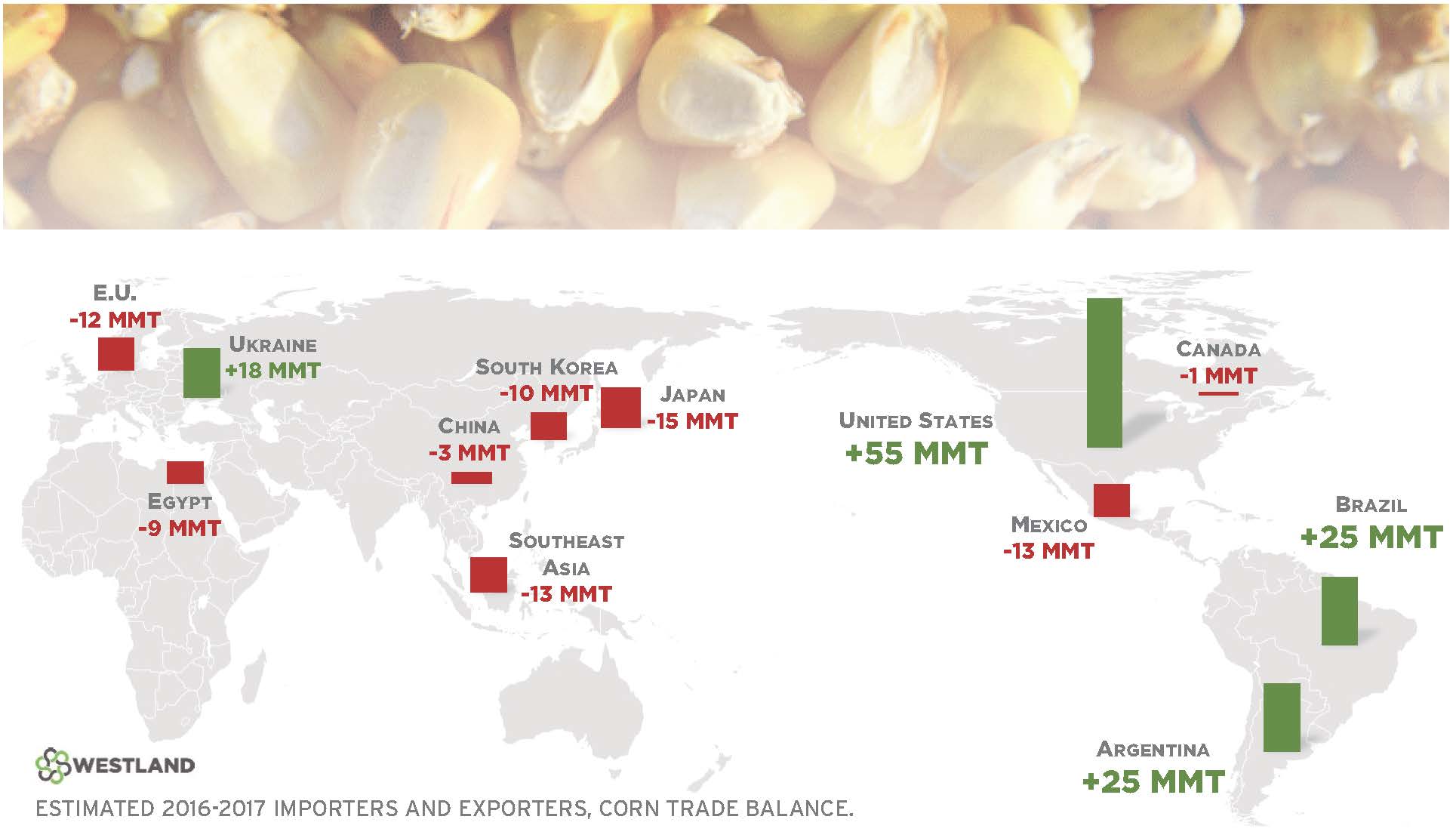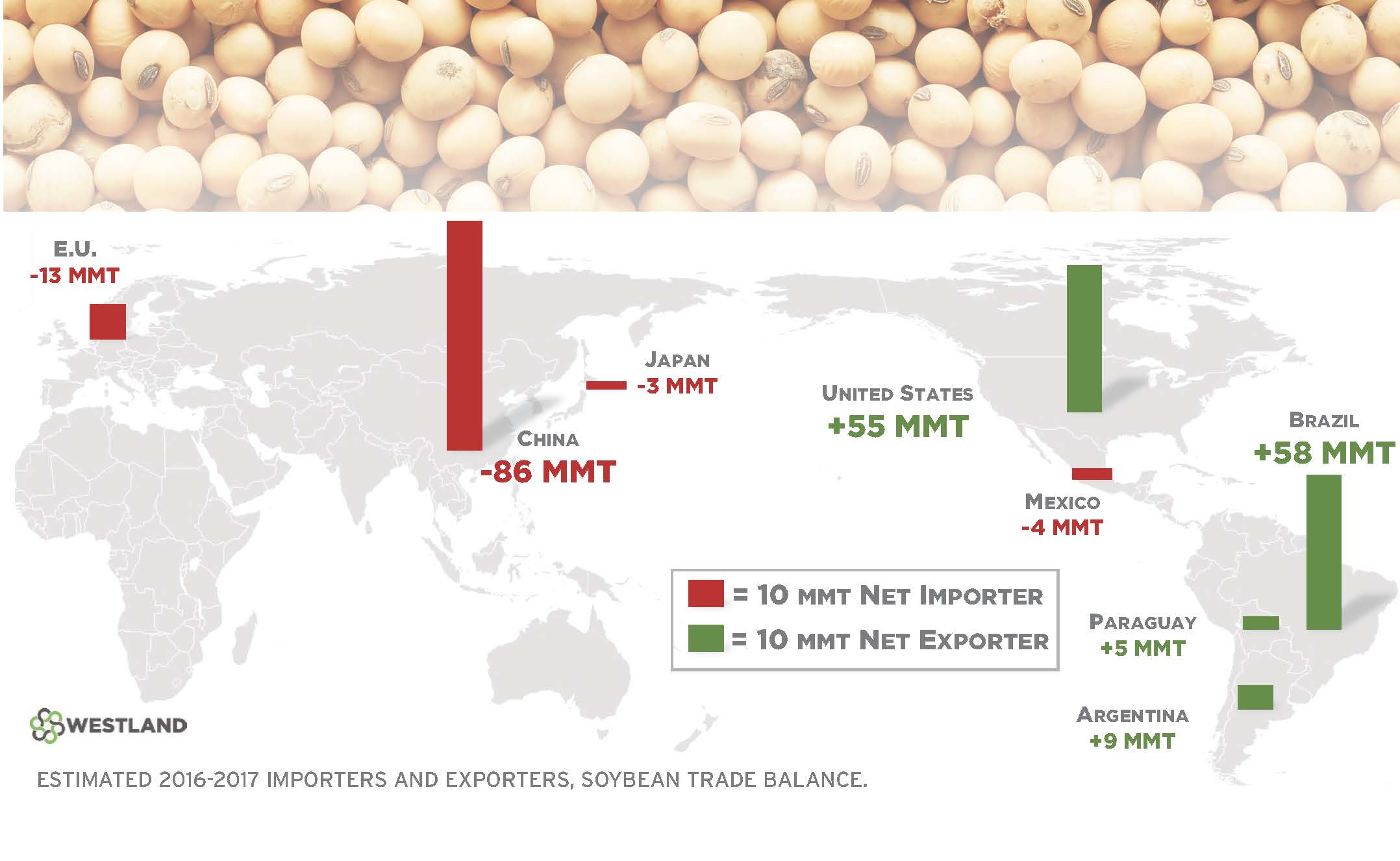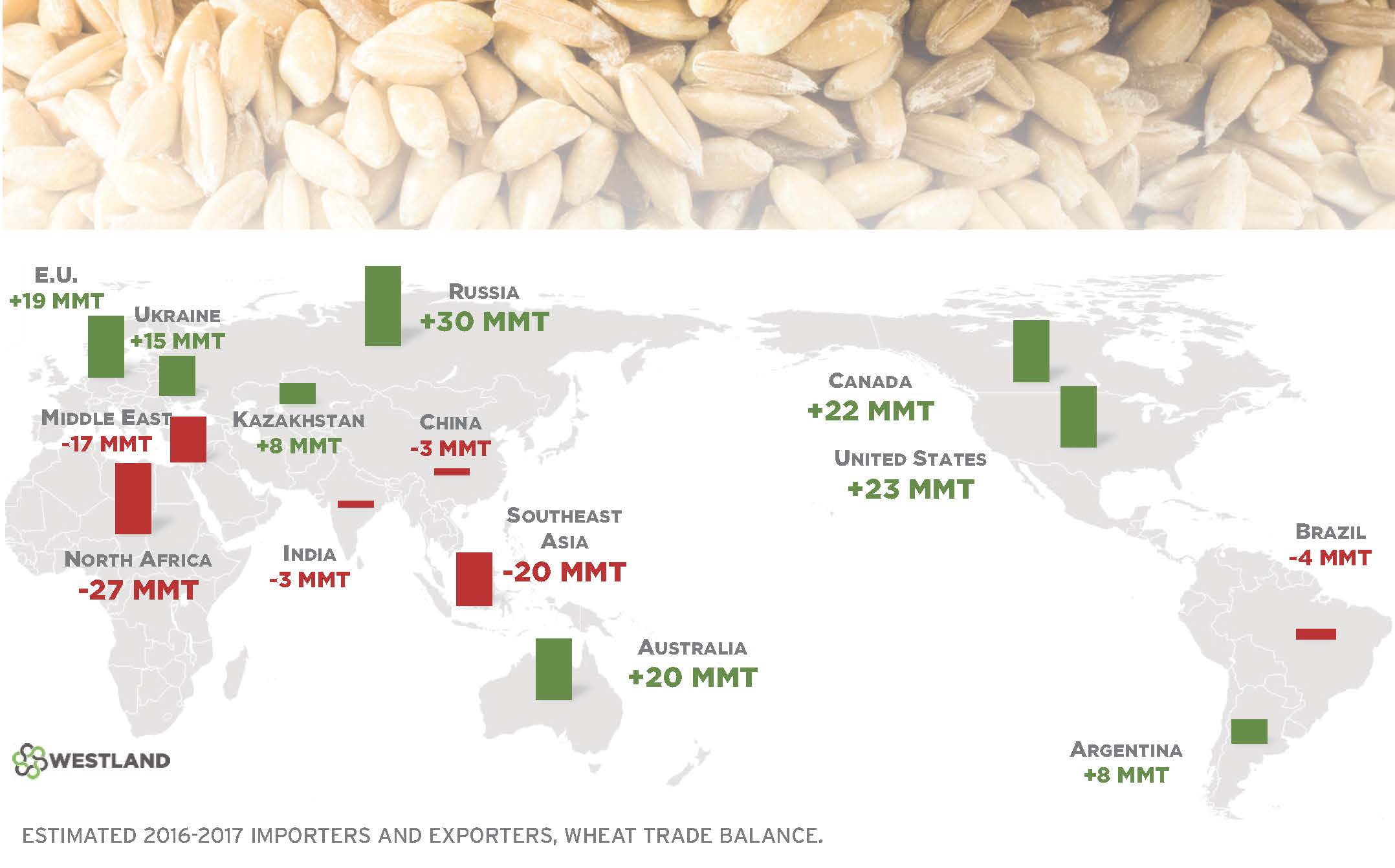 TRUMP AND U.S. POLICY
We should not ignore that changes in U.S. policy could affect grain markets. The new U.S. president will offer the market a variety of questions, such as if and when trade agreements will be altered to fit the new administration's mandate.
In some situations it could be possible that 'trade wars' steer the competitive advantage of exports away or towards the U.S. —  offering speculation to the market that could certainly affect grain futures. Do we see changes in importers preferences for corn, soybeans, and wheat? As we have seen in the past year with Brexit rewriting trade agreements, this global economy isn't as easy as a signature.
During his campaign, Trump seemed focused on rebalancing China-U.S. trade — which is currently a trade deficit of over $365 billion a year. Any changes to trade agreements with China could affect the demand of U.S. grain. This is notable as China represented nearly 60% of U.S. soybean exports for the 2015 crop.
Here in Ontario, there will be questions around what that means for our global exports and more specifically exports to the U.S. Where does the NAFTA agreement end up with the new administration? Speculation is that it will not have much effect on Ontario grains. This may be true, but there's potential that any radical changes in U.S. trade agreements could swing positively for grain prices in Ontario. Trade wars could hurt U.S. exports and move global competition towards Ontario. This would increase grain prices at our terminals and ultimately the price of grain in your bin.
With Trump likely to pull the U.S. out of the Trans-Pacific Partnership (TPP) this could directly affect U.S. soybean exports. In 2015, Japan, a member of the TPP, imported over two million metric tons of soybeans from the 2015/16 U.S. crop. Soured taste from TPP countries could lead to changes in purchase preferences. In such a case, this would only prove to be positive for Canadian grain demand.
INTEREST RATES AND THE LOONIE
As you may know, lower interest rates in Canada make our dollar weaker. Similarly, higher interest rates in the U.S. make our dollar weaker. In 2016, we started the year with the U.S. Federal Reserve full of optimism indicating the rise of interest rates two to four times throughout the year. However, as of November, we had yet to see a single rate hike. Trump may introduce inflationary policies such as intense infrastructure stimulus. Increased inflation means the potential for higher interest rates in the U.S. and therefore a lower loonie.
The Canadian Dollar remains a driving factor to our basis price in Ontario. While you can debate the relationship with corn basis, it's hard to argue the relationship with soybean and wheat basis. Changes in our dollar will have implications on prices.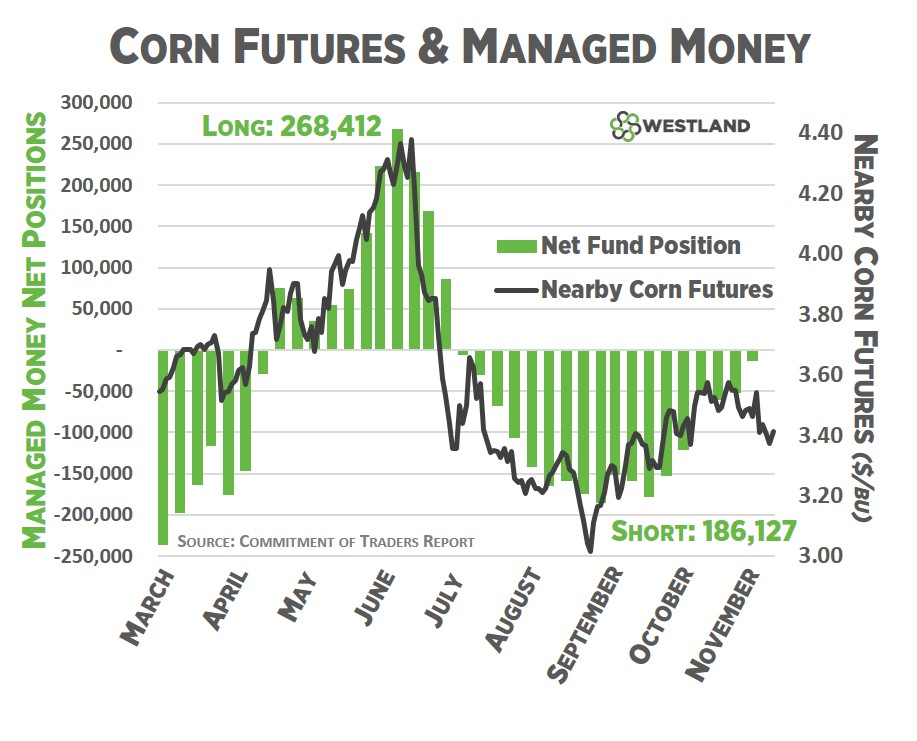 LOOKING FORWARD
Within the context of global economic factors be sure to ask yourself: how can market changing events affect basis, futures, and the combined result to my final cash price? Without a doubt, in 2017 the U.S. will grow another crop with weather scares and yield speculation influencing the market. But keep in mind, grain prices will have limitations and opportunities from global economic factors beyond the crop itself.
Take advantage of these global economic events. 2017 will be a year of risk and opportunity — how will you choose to 'trump' the grain markets?
Matthew Pot is The Westland Corporation's in house market economist and the author of The Westland Report — a daily publication analyzing the Ontario cash grain market read by producers, traders, and industry representatives. For more information, follow @MatthewPot and @TheWestlandCorp on twitter and visit www.TheWestlandCorp.com. •