Farmer's voice missing
UNIVERSITY OF WATERLOO RESEARCH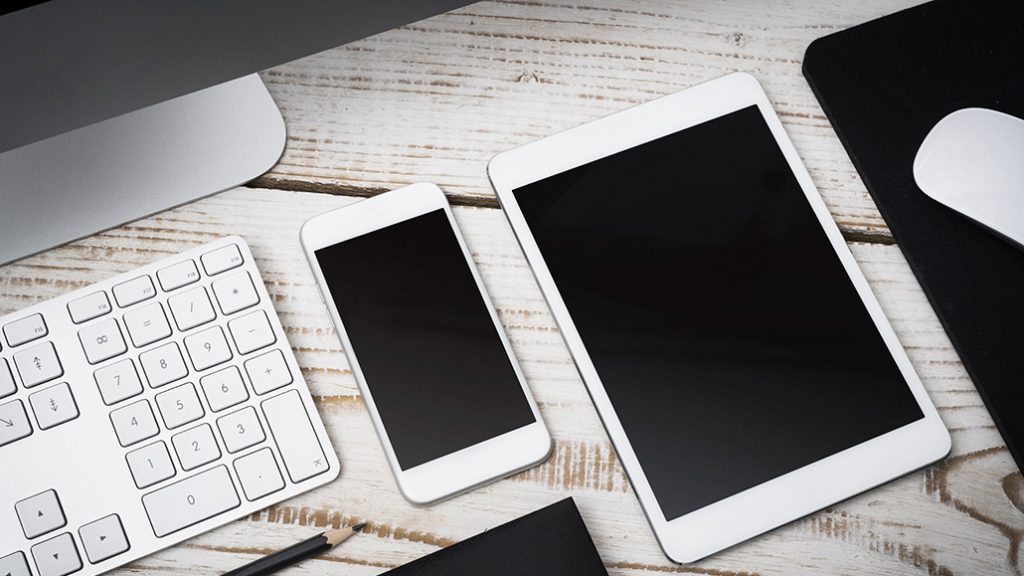 FROM LONG-RANGE climate forecasts and GIS crop production models to satellite pest control and precision agriculture drones, Digital Farming, often in the form of Big Data and Information Communication Technology, is permeating Canadian food systems in a powerful way, changing farming practices and the social, political, and economic systems in which they take place. There is growing positive enthusiasm for digital farming to improve yields and profits, while minimizing environmental degradation; however, public, private, and academic discussions often do not represent those most directly affected—farmers.
In Ontario, digital farming technologies are becoming universal as farms become increasingly data driven, establishing a global presence with tech innovation and implementation. For example, Ontario Precision Agri-Food is internationally recognized by its collaboration in the EU Internet of Food and Farm 2020 project.
According to a University of Guelph study on the implementation of precision agriculture in Ontario, the most common instruments were: GPS guided auto-steering, precision agronomic consulting services, and sprayer section control were most common (74, 66, and 66 per cent of respondents respectively), with 96 per cent of respondents using precision agriculture in some form.1
Digital technologies and Big Data in agriculture are changing the way that information flows in the food system and the methods of farm management. Yet, the implications of the digital transformations in agriculture are largely unknown. As data collection becomes a part of all farm machinery, privacy and access to data become problems. Farmers might not have access to data collected by their tractors, or they might need to pay expensive fees for it to be released, while farm equipment corporations use the data for investment, insurance, or marketing.
FARMER INPUT
We might be at the precipice of big change in Ontario agriculture, the insights of farmers are invaluable in understanding and mitigating the implications of digital farming. Because grains are so important to the Ontario economy and food sector, grain farmers are key players in the landscape of digital transformations in Ontario.
The University of Waterloo is conducting a study of Ontario grain farmers' perceptions of digital farming. Knowledge and information gained from this research will help to make the needs of farmers known in the emerging debates across public, private, and academic circles. This study aims to provide useful insights to scholars and policymakers on the implications of digital farming in Ontario, to mitigate risk and maximize opportunities.
The research study includes a 10-minute online questionnaire and in-person and phone interviews. Responses will be accepted until January 31, 2019 and interviews will be conducted over the same timeframe. For more information on the research project or to volunteer to participate, please contact Sarah-Louise Ruder at sruder@uwaterloo.ca.
Eligible participants are individuals over the age of 18, who live in Ontario, and work on a farm with soybean, corn, or wheat (of any kind). If you meet this criteria, you may visit the questionnaire at: https://uwaterloo.ca1.qualtrics.com/jfe/form/SV_ah4Ps2Cjrm3kAW9
This study has been reviewed and received ethics clearance through a University of Waterloo Research Ethics Committee (ORE#23305).
Sarah-Louise Ruder is a SSHRC and OGS funded Master's candidate in the School of Environment, Resources and Sustainability at the University of Waterloo. •
---
1 Mitchell, S., Weersink, A., and Erickson, B. (2017). Precision Agriculture in Ontario: 2017 Precision Agriculture Services Dealership Survey (Working Paper Series, WP17-01). University of Guelph, Ontario: Institute for the Advanced Study of Food and Agricultural Policy.