The evolution of sustainability
A COMMITMENT TO THE ENVIRONMENT AND SOCIETY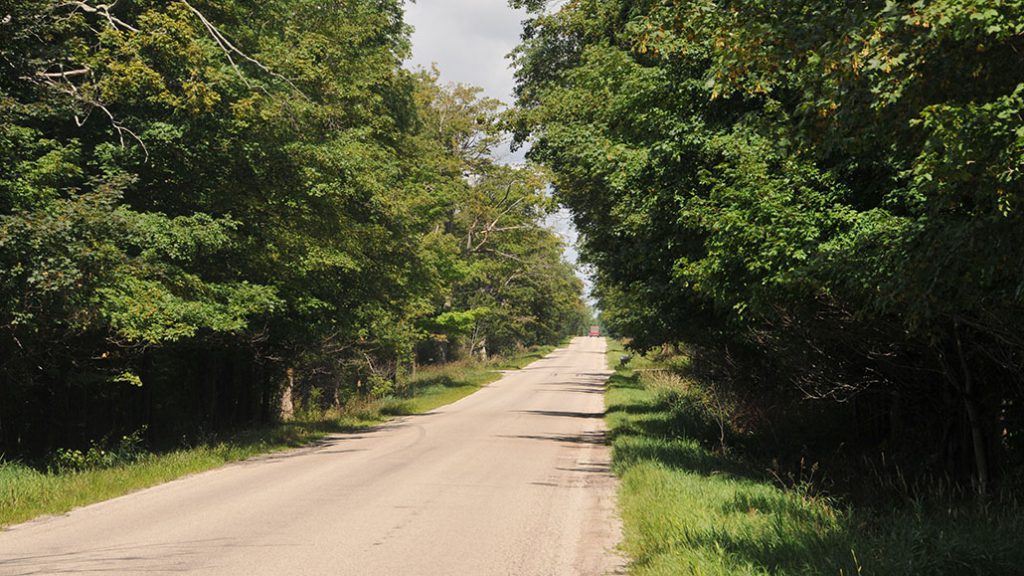 WHILE THE MARKETPLACE and consumers may alter the definition of what it means to be sustainable, the definition of sustainability has not waivered at Grain Farmers of Ontario. Grain Farmers of Ontario is committed to ensuring our farmer-members are economically sustainable while operating in a manner that meets their commitment to the environment and society.
There have been key events that have been the catalyst to evolve the sustainability narrative. Agriculture supply chains are complex and within the complexity, certain risks can impact their future viability. Major catalysts that have helped to evolve and drive the sustainability narrative over the last decade include child labour and forced labour within palm oil, the deforestation of Amazon rainforest for soybean production, and ranching.
Many brand manufacturers have identified risks and developed specific plans around sourcing agricultural commodities that are vital to the products they produce. Whether cookies, a chocolate bar, or salad dressing — the ingredients all have a story. Part of this story is sustainability and between 2012-2015 we saw brand manufactures making major commitments to how they source raw agricultural commodities. These commitments were made in an attempt to eliminate risks such as deforestation, labour issues, or water quality.
Sustainability targets were set to ensure the sustainable or responsible sourcing of commodities by a certain point in time, often the target was to be met by 2020. Sustainability targets were developed to not only include higher risk commodities (palm oil or cocoa) but also commodities grown here in Ontario, including corn, soybeans, and wheat.
FARMERS
To achieve these targets, brand manufacturers began working with their supply chain partners, including farmers. Farmers needed to verify their sustainable practices using a specific program to ensure they met the commitments being made by the brand manufacturer. This process continues to evolve.
Key issues such as climate change are also evolving and presenting new challenges and disruptions to supply chains. Brand manufactures are working to show leadership on climate change to ensure resiliency to supply chains but also show commitment to a broader societal issue. As a result, brand manufacturers have begun putting boots on the ground to work directly with farmers and supply chain partners on key projects creating win-win scenarios.
For example, in Iowa, both Unilever and PepsiCo have begun offering incentives to farmers who are interested in planting cover crops. Similarly, in Saskatchewan, General Mills has begun working with oat farmers providing valuable expertise and information on soil health as part of their regenerative agriculture projects. These are two examples where brand manufacturers are beginning to invest back into their supply chains in hopes of creating a resilient agricultural system to ensure those commodities are there for years to come.
This is the evolution of sustainability, starting to practice what you preach with sustainable agricultural outcomes and leaving a positive legacy.
Sustainability can come down to legacy and the legacy that we leave for future generations. Farmers have a vested interest in the natural environment and are inherently committed to leaving things in a better place then they received. But brand manufacturers are also now committed to that legacy. When we can balance economic, social, and environmental factors, the impacts will be positive and future generations will benefit from our results.
This article includes analyses from Grain Farmers of Ontario's Market Development department.
Mike Buttenham is the sustainability and environment coordinator for Grain Farmers of Ontario.. •