Research for a better bottom line
HEALTHIER SOIL AND BETTER WEED MANAGEMENT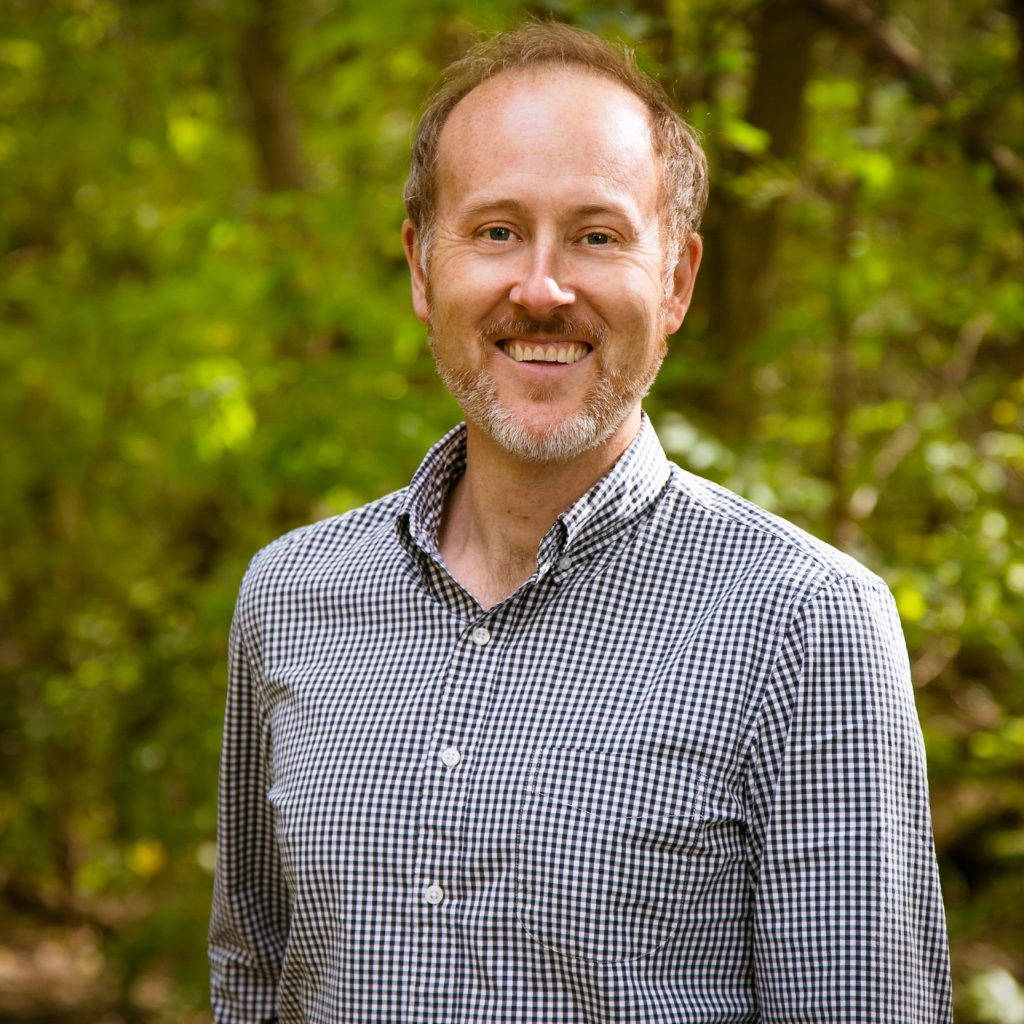 A TEAM OF researchers from the Ontario Ministry of Agriculture, Food and Rural Affairs (OMAFRA), Agriculture and Agri-Food Canada (AAFC), and the University of Guelph are collaborating to determine how winter canola can be intercropped with soybeans. It is a project designed to alleviate the challenge of the comparatively early planting date required by winter canola, giving growers a soil health-supporting cover option that is also profitable.
LOCAL DEMAND
Dr. Eric Page, weed ecologist and crop physiologist at AFFC's Harrow Research Centre, is one of the researchers participating in the project which is receiving funding support from Grain Farmers of Ontario. As interest in winter canola grows in Ontario, he and his colleagues are trying to find planting solutions which work in a variety of areas.
The to double-crop with soybeans in counties outside the province's southwestern banana belt, he says, has thus far been a limiting factor to more widespread winter canola production. Identifying a workable intercropping system could expand the range, bringing a new cover crop option to more Ontario growers.
The three-year project includes plots at Harrow, Woodslee, Woodstock, and Elora. Seeding will begin this fall.
"In this case we are looking at wide row canola and seeding soybeans in between… to achieve that 365 roots-in-the-ground mantra everybody is striving for. We won't get initial yield results until November because it requires two crops to go in over the year," says Page.
"I thought a cash cover crop would bring more interest, and there are local crushers which are currently being fed canola from Western Canada and the United States. Sometimes the value is easier to see in something you are being paid for the next year. It offers over-winter competition, and a revenue stream."
IMPROVING INTEGRATED WEED MANAGEMENT
This current project is part of Page's general interest in finding more effective methods of controlling problem weeds. With a background in cropping systems, agronomy, and plant physiology, he approaches weed science with an eye to integrated management.
In the case of winter canola — a crop which he and his colleagues have been field researching since 2015 — that includes how cover crops work as part of a systems approach. How it and other cover crop species can aid in the fight against herbicide tolerant weed populations is part of the overall effort.
Page also participated in the relatively recent development of a rapid test for resistance. The test, which analyzes plant tissue, can deliver results about resistance to different active ingredients to farmers in under 10 days — a substantially shorter timeline compared to that of previous testing methods.
"The other half of my [current] research program focuses on identifying the molecular mechanism of herbicide resistance, which can then be used to develop markers for rapid testing and facilitate early identification and management," says Page, adding he continues to work closely with Quebec-based AAFC research scientist Dr. Martin Laforest on herbicide resistance genomics.
LIVING LABS RESEARCH
The Ontario Living Labs project is another initiative in which Page is involved, along with colleagues from a wide array of environmentally-focused industry organizations. It is a project encompassing a variety of production studies in what he refers to as "a new way of doing science." In practice, that means bringing scientists and farmers together to work on innovations and solutions for agro-environmental problems — the ongoing challenge of nutrient runoff in the Lake Erie basin being just one example.
"A lot of these projects involve looking at continuous living cover and reducing tillage," says Page.
"That's where the rest of my interest comes in…Everything feeds into this larger initiative to get improved best management practices and accelerate their adoption. It goes beyond nutrient management and into biodiversity, climate change, and demonstrating good stewardship."
Page's research is also funded in part by the Ontario Canola Growers Association. •