Employee retention
CONVERSATIONS WITH BUSINESS EXPERTS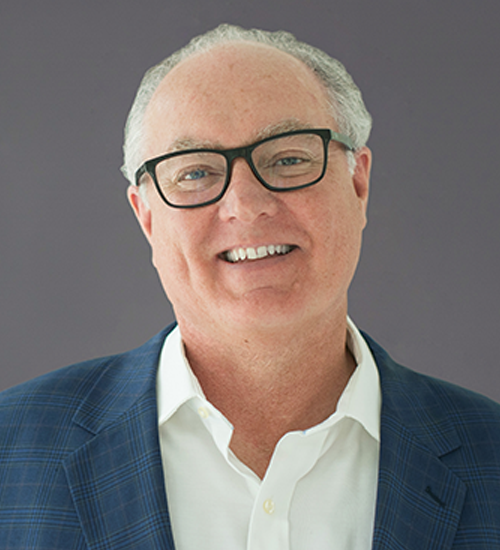 (J.M.) HOW CAN I BUILD AND RETAIN THE RIGHT TEAM OF EMPLOYEES FOR MY FARM BUSINESS?
(I.M.) It's tough to be an employer in today's tight labour market. Especially as people adjust to so many changes and options in employment as a result of COVID-19.
There is plenty of information to support employers as they look to hire the right employees for their farms. Based on research, the drivers that attract, keep and engage talent are not all the same. That's why it's important to focus on every part of an employee's experience, from attracting and retaining, to engaging employees. It's also important to view and treat your current and future employees as the foundation for your ongoing success.
WHAT CAN I DO TO ATTRACT FARM EMPLOYEES?
Candidates may or may not be looking for a job on your farm, but they are seeking meaningful employment that offers work-life balance, stability, job security and compensation. When attracting candidates, ask yourself if your farm and employment opportunity offer an employee a secure work opportunity with some balance? Does the employee believe your business is stable, provide a positive future and will it be around for a while? Is the compensation offered clear, fair, competitive, and aligned to their skills and experiences?
Potential employees may want to know if they have an opportunity to be part of something bigger than their role, like engaging in sustainable or environmental practices. They want to be fully appreciated for their contributions and know that their farm employers support them.
When it comes to work-life balance, employees are often looking for some degree of flexibility when possible. Most people don't mind putting in the extra effort if it is productive, necessary and they have tools and support to do the work.
HOW CAN I RETAIN AND ENGAGE CURRENT EMPLOYEES?
Retention drivers still require the compensation element, but also require career opportunities, a positive employer, or relationship with the boss and continued work-life balance. Career opportunities can include learning new skills, mentorship, completing projects, or even a path to a new role or change in scope.
Your role in the boss relationship is critical in retention. The old expression that 'people quit their bosses' is true. Employees want their bosses to provide frequent, focused, and future oriented feedback. They want support, encouragement, coaching, and direction when necessary. As a boss, you don't need to know everything, but you need to be the person who will find answers for your employees. And don't forget work-life balance is still key.
When it comes to employee engagement, the drivers are leadership (you), the opportunity to learn and develop, their relationship with you as their boss and work-life balance (again). As a leader, you are responsible for setting the direction, demonstrating, and modeling positive behaviours and values. Employees will be looking to you and your senior leadership team for help assessing their stability and job security, and to gain a sense of the viability and future of the farm. Employees are also looking to see if you genuinely care about them.
ANY ADVICE FOR EMPLOYING FAMILY MEMBERS?
Most farms are made up of family members working together, and while it is a unique and wonderful tradition in agriculture, it may cause issues when family members work with other non-family employees. If family are working in peer roles with employees, it's critical that they contribute and participate at the same level, or more than non-family members. Non-family employees will understandably anticipate a perceived bias toward family members, and can include preferred work elements, pay and working conditions. While this may not be the case at all, non-family will have a critical eye to the possibility. So, to get ahead of any unnecessary communications, negative productivity, and teamwork issues, I advise farm employers to coach family members to, at a minimum, be an equally contributing part of the team, and ideally, be a positive role model.
If a family member is leading non-family employees, it is critical they be trained in leading people. Unfortunately, simply because it is a family member acting in a leadership position, they will be subject to an even higher standard compared to other non-family employees. In some cases, it may be assumed that they were given a leadership appointment because of their family connection. That's why effective leadership training and coaching are important and can help address and change this perception. •