The farm transition
CONVERSATIONS WITH BUSINESS EXPERTS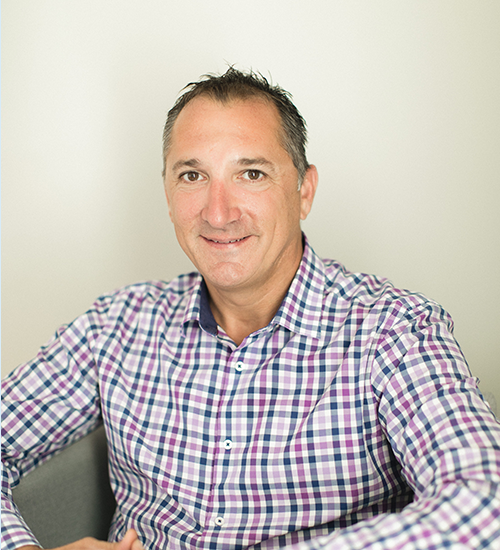 (J.M.) HOW DO YOU DEFINE 'FAIR' WHEN IT COMES TO SUCCESSION PLANNING?
(D.W.) Every farm family defines fairness differently, and I think it comes down to values and traditions for most families. For parents or the older generation involved in succession, it is often a balancing act between what the family views as affordable and how they want to support their children to help them realize their goals or needs.
In my experience, everyone in the family seems to have some connection to the farm, whether they are taking over the farm or are 'non-farming' members and haven't been involved in the day-to-day operations for years. Farm families understand what it means to put in sweat equity and tend to feel a deeper loyalty to ensure it stays in the family rather than selling it and splitting it for cash. Many non-farming siblings understand that no one is likely to get cash and that their siblings involved in the farm succession may be getting a chance to own the farm, but they also understand the amount of work, risk, and commitment that goes into managing the farm business.
I always advise families to participate in a values exercise to determine how and when they want to help their children – now, along the way, and at the end. This usually clarifies the milestones and when they would like to support their children, like education, weddings, first homes, etc.
HOW DO YOU ADVISE FARM FAMILIES TO APPROACH THE TOPIC OF FAIRNESS?
I think the desire to keep everything 'fair' is one of the major roadblocks for families when starting the succession journey. In some cases, they may already have concerns about entitlement or fear of starting the conversation with family members.
Open and honest communication is the first step. Start by asking your kids what they think is fair. Fairness will be different for each family member, so take the time to talk about what it means to your family and how you define it in relation to your values and traditions. And remember, fair doesn't always mean equal.
I don't recommend parents short-change themselves and give up their lifestyle for their kids to be 'fair.' Sometimes we see families willing to give up lifestyle goals, like travel, or their time, to make it easier for the next generation. Families should never lose sight of how mom and dad, or previous generations, acquired the farm and what values they followed to help them succeed.
ANY ADVICE FOR FAMILIES TRYING TO KEEP THEIR FARM TRANSITION 'FAIR' FOR EVERYONE?
Since everyone has their own definition of fairness, it's always best to bring in a third-party advisor to help. Trust and follow an advisor's process to help your family identify values, determine the correct farm transfer value (or sweet spot), and balance all the necessary but important succession decisions. Make sure everyone is involved in the process, so there are no surprises. And be realistic — understand your farm's financial situation, what the exiting generation needs to maintain their desired lifestyle, and what the farm business can afford to pay, take on new debt, or cash flow the succession plan.
Most importantly, be open and honest. I find that unpleasant surprises can happen if one generation keeps their cards close to their chest and doesn't share the values of assets, debts, etc. The families I work with who are open about their farm business, goals, and financials seem to deal with the (sometimes) awkward and uncomfortable situations a lot better.
HAVE RISING FARMLAND VALUES AND INTEREST RATES CREATED ADDITIONAL CHALLENGES?
Yes. Higher values have only made the gap in creating equality more difficult for some. While farm families have the benefit of choosing the transfer value of their business, if they choose too low, it can throw everything out of balance for everyone. If the value is too high, the farm may attract more tax, making it even more difficult for the successor to buy out mom and dad, pay down current debt, and find a way to grow the farm. •