Agricultural labour laws
CONVERSATIONS WITH BUSINESS EXPERTS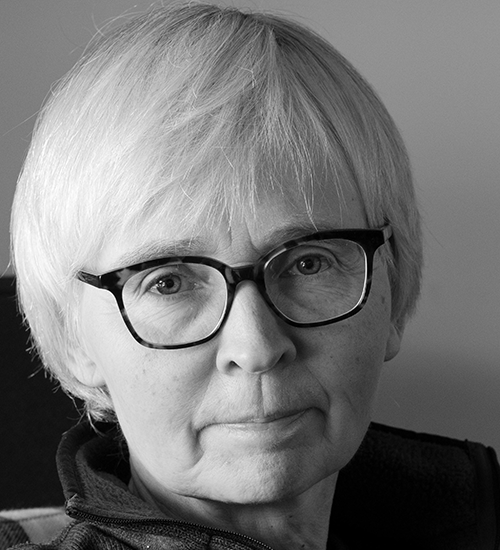 (J.M.) WHAT LAWS GOVERN FARM EMPLOYERS AND EMPLOYEES IN ONTARIO?
(S.L.) Four Ontario workplace laws apply to all employers and workers under provincial jurisdiction (including farm workers):
• Occupational Health and Safety Act (OHSA) — sets the health and safety standard requirements for employers and workers in the workplace.
• Employment Standards Act (ESA) — includes rules around minimum wage, hours of work, and more.
• Employment Protection for Foreign Nationals Act (EPFNA) — provides expanded protections for people who are working or looking for work in Ontario as temporary foreign agricultural workers.
• Workplace Safety and Insurance Act (WSIA) — provides injured workers with disability benefits, health care, and other services and assists in an early and safe return to work.
Farm employers should also be aware of some specific regulations under the OHSA that apply, including Regulation 414/05: Farming Operations and provincial guidelines for health and safety in farming operations that include operating equipment and tractors and common hazards.
WHAT DO FARM EMPLOYERS NEED TO CONSIDER, ESPECIALLY DURING THE BUSY GROWING SEASON?
As an employer, it is important that you are familiar with what rights and responsibilities exist under the ESA and OHSA. Understand what you need to provide to keep your workers safe, including clear communication about health and safety. You are responsible for offering health and safety awareness training, providing information, instruction and supervision to your workers, advising everyone about workplace hazards, and taking reasonable precautions to protect your workers.
Farm employers should have a worker orientation or onboarding program that outlines everyone's roles and responsibilities, common hazards, equipment training, and where or who to go to for more information or report a hazard.
A farm is a busy place, especially during spring seeding and harvest, and despite the rush, employers are responsible for the health and safety of workers. During such busy seasons, questions about work hours may come up. The ESA has rules about daily and weekly limits on hours of work, hours free from work, and eating periods. Certain farm employees are exempt from some of these rules, and exemptions include those employed on a farm and if their employment is directly related to the primary production of specified commodities such as grain. If you or your workers have questions or concerns about the rules and farm exemptions governing work hours, visit the Hours of Work section under the ESA guidelines.
ARE THERE ANY COMMON MISCONCEPTIONS ABOUT AGRICULTURAL LABOUR AND RELATED REGULATIONS?
The OHSA applies to virtually all farming operations with paid workers, regardless of the worker's immigration status, including temporary foreign workers and contract workers from temporary help agencies. Additionally, a worker's immigration status does not affect whether they qualify for workplace insurance benefits.
Farm employers should also know that ESA covers foreign nationals working in Ontario. If you use employees from a temporary help agency, they are also covered by the ESA and its regulations. Clients of temporary help agencies (including agricultural operations) may be held liable for any unpaid wages by the agency.
Everyone has a role to play and a responsibility for keeping themselves and their workplaces healthy and safe, especially on a farm. Under the OHSA, employers have the greatest responsibility for health and safety in the workplace and have a legal obligation to take every precaution reasonable in the circumstances for the protection of workers. Supervisors must take appropriate steps to identify and address workplace hazards, and workers must report hazards they know about to their employer or supervisor.
WHERE CAN FARM EMPLOYERS FIND ADDITIONAL INFORMATION ABOUT LABOUR REGULATIONS?
All employers play a key role in providing information to employees. To help farm employers understand their obligations and employees know their rights, the Ministry offers a library of educational resources, available at Ontario.ca under the Your Guide to the Employment Standards Act tab. Resources for farm employers include a suite of interactive tools and calculators, information sheets, tip sheets, FAQs, a comprehensive Guide to the ESA, and several educational videos. The Ministry also provides employment standards information in many languages at www.Ontario.ca/ EmploymentRights.
Information about how special rules and exemptions apply (including farm exemptions) under the ESA can also be found at www.Ontario.ca, under Industries and jobs with exemptions or special rules. •