Cropside: Minimizing risk
AGRONOMIC INFORMATION FROM ONTARIO'S CROP SPECIALISTS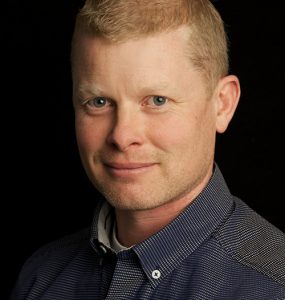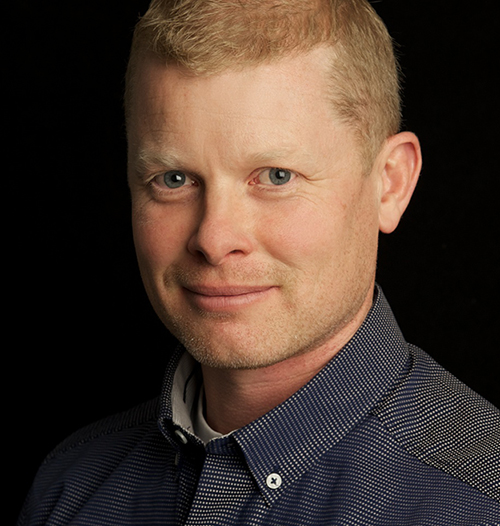 With Melody Robinson, Peter Sikkema, and François Tardif
TANK MIXING AND CROP INJURY IN WINTER WHEAT
how do i minimize the risk of crop injury in winter wheat when I tank-mix herbicides with fungicides?
• Check with the manufacturer of each product to make sure they support the
tank-mix.
• Avoid making applications to winter wheat that is close to or at flag leaf.
• Avoid spraying when the crop is under environmental stresses.
PHOTO: Leaf injury to winter wheat when a herbicide and fungicide were tank-mixed and applied at flag leaf (left) compared to the herbicide alone (right).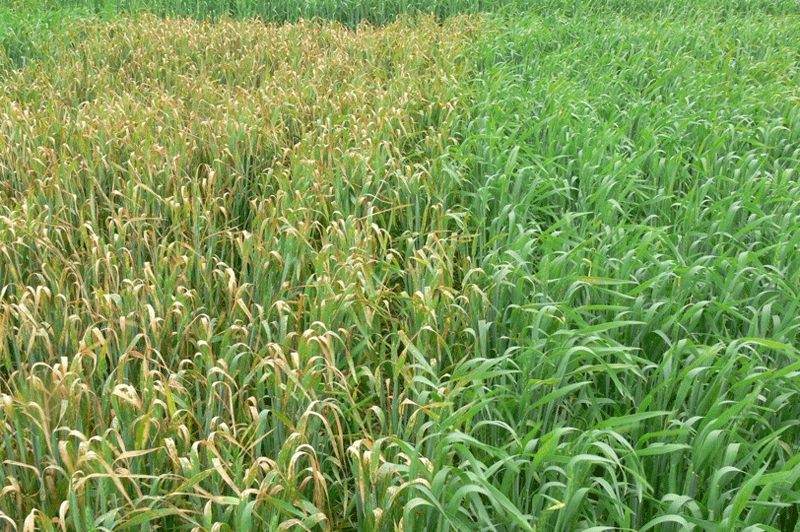 background
Wheat growers have seen value in applying both fungicides to control foliar leaf diseases, and herbicides to control weeds that negatively affect harvesting ease, straw quality and grain yield.
It would be efficient to tank-mix herbicides and fungicides, but in the past significant levels of crop injury have been observed. A two year study at four locations evaluated crop injury and yield of herbicide + fungicide tank-mixes.
PHOTO: BUCTRIL + FOLICUR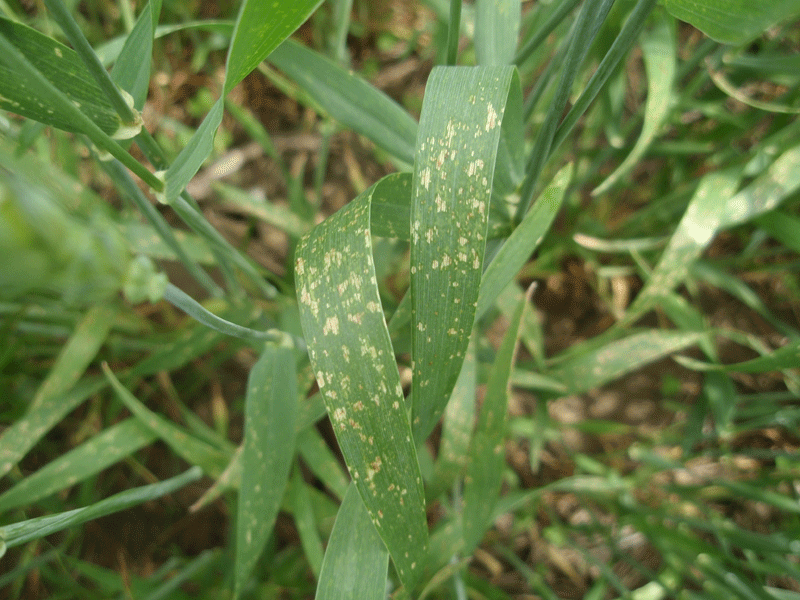 PHOTO: ESTAPROP + FOLICUR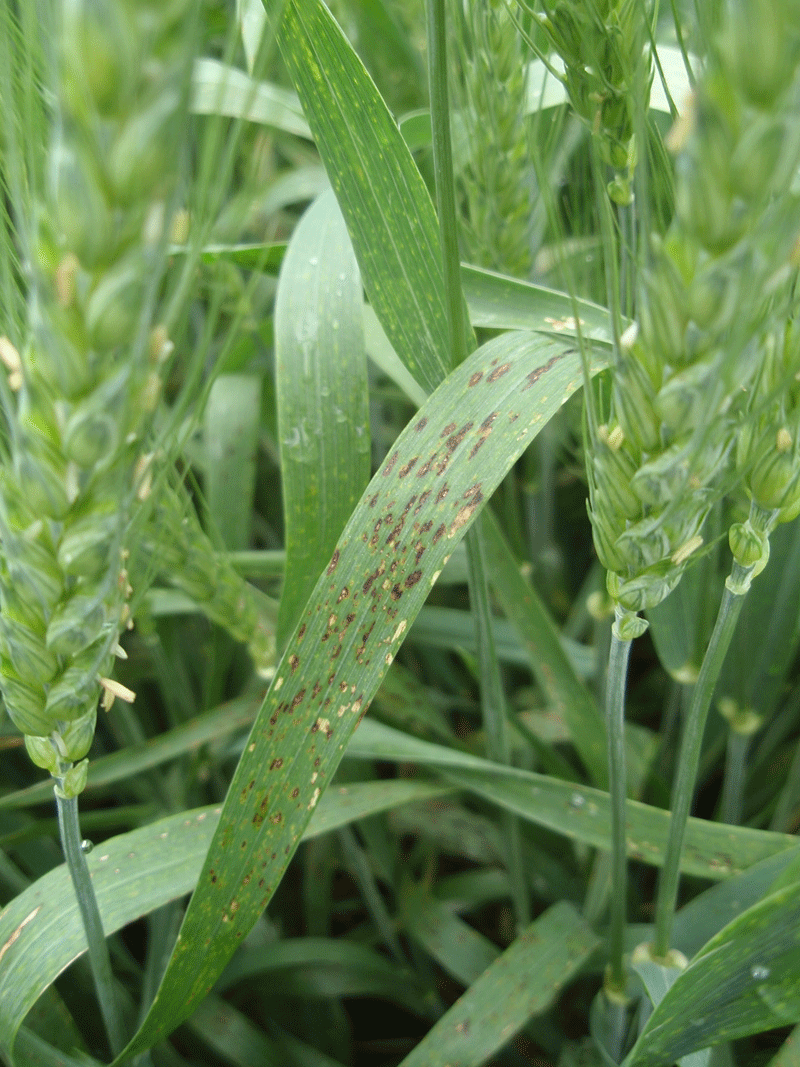 PHOTO: INFINITY + FOLICUR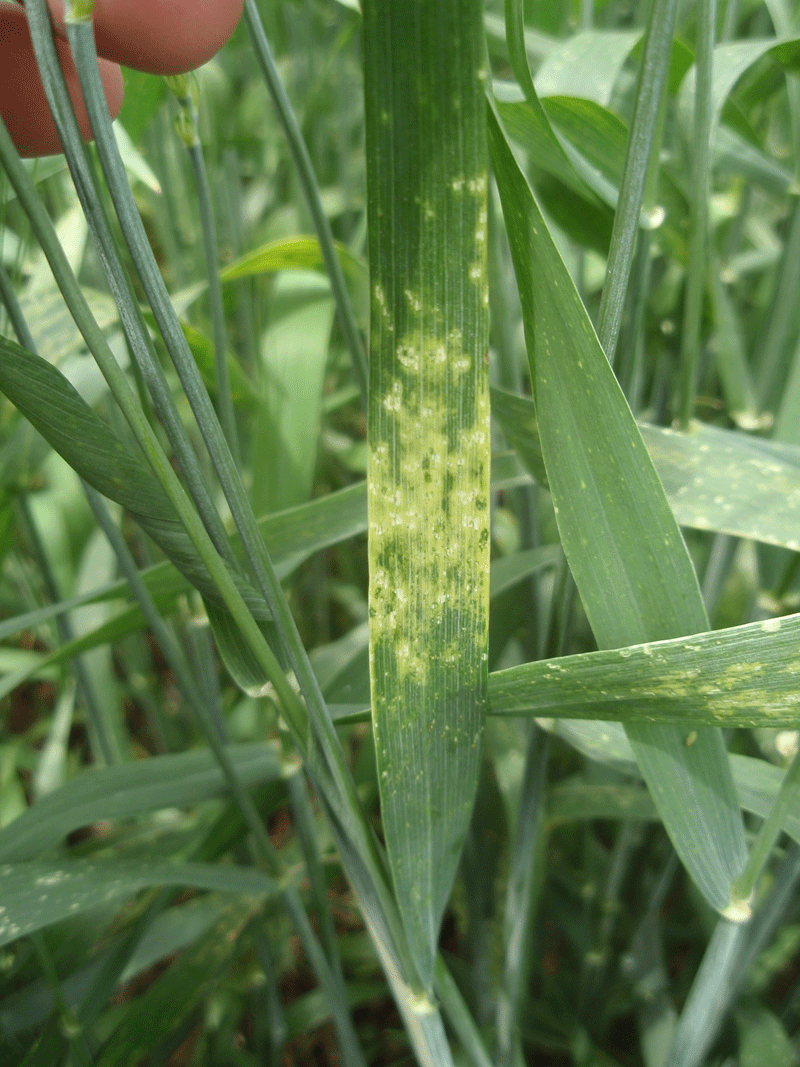 conclusions
•    The injury from herbicide + fungicide tank-mixtures was transient and did not
reduce grain yields. Winter wheat test weights were greater with herbicide +
fungicide tank-mixtures than the control.
•    The incidence of winter wheat injury due to herbicide and fungicide
tank-mxtures is increased when applied close to the flag leaf stage of winter
wheat (Z 37-39).
•    Dichlorprop/2,4-D  + tebuconazole consistently caused the greatest level of
injury. •