Cropside: The finish line is near!
AGRONOMIC INFORMATION FROM ONTARIO'S CROP SPECIALISTS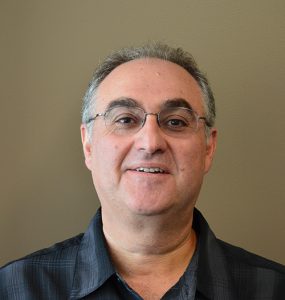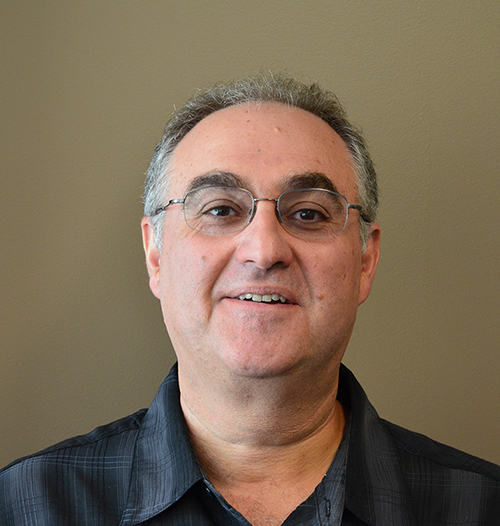 IT IS THAT time of year when late season soybean diseases develop, and although they do occur at other times of the season, they are most apparent when the soybean crop enters the final reproductive stages of development. Therefore, now is an excellent time to scout your fields as well as evaluate your selected varieties performance, fungicides, and other inputs you have used.
PHOTO: CERCOSPORA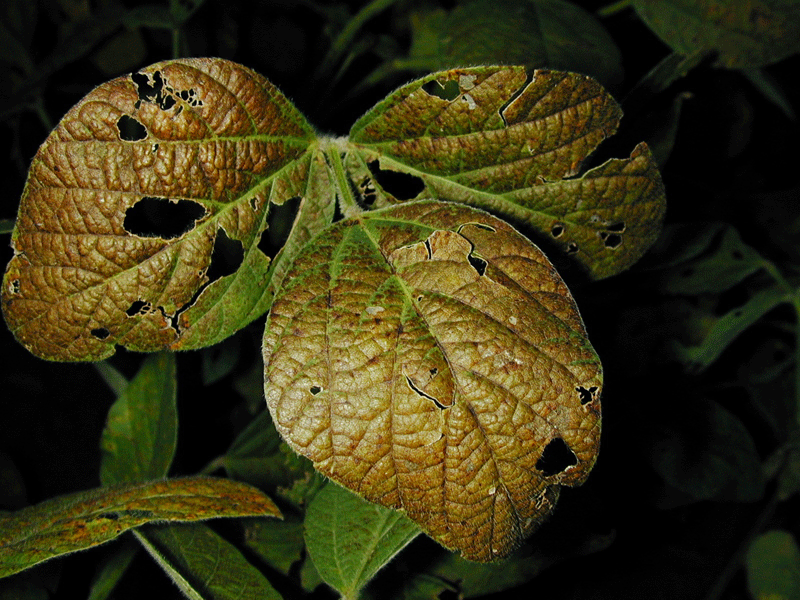 PHOTO: FUSARIUM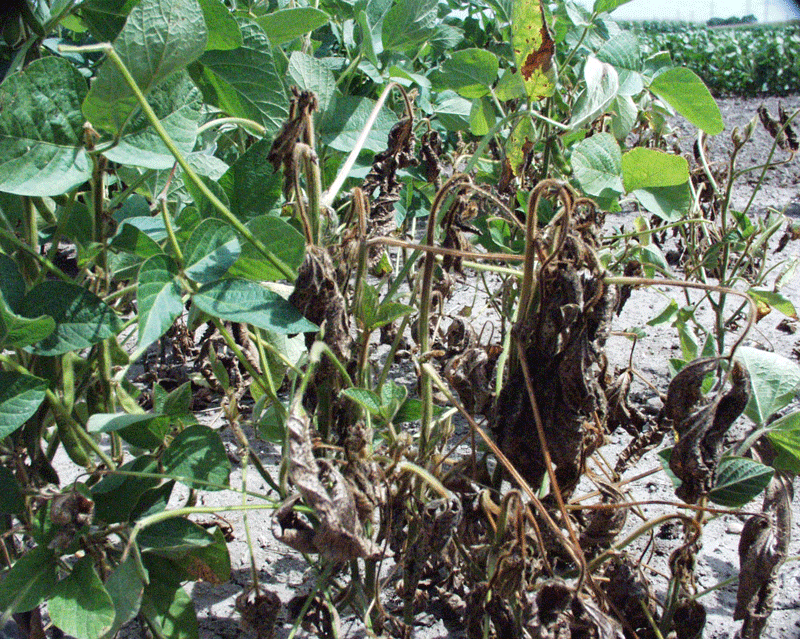 PHOTO: STEM CANKER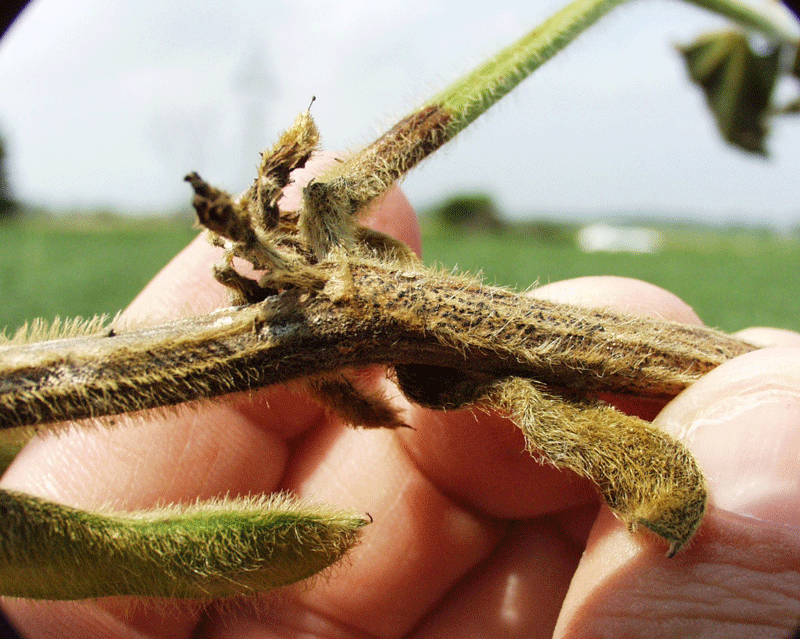 PHOTO: FLOODING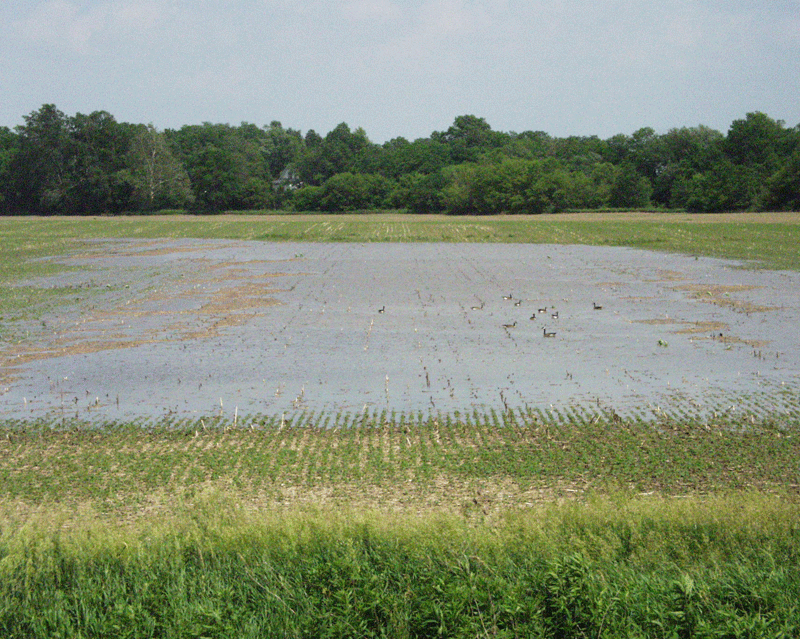 You should make note of which diseases, insects, or other problems are present and to what degree.
Are you seeing diseases such as stem canker, white mould, sudden death syndrome, Cercospora leaf blight, Phytophhtora root rot, Fusarium wilt, charcoal rot, soybean cyst nematode, or other diseases or problems (compaction, poor drainage, etc)? If so, draw a field map!
Remember, every field is different so you should get in the habit of doing this for each field.
This information, in conjunction with harvest data, will help not only in reducing disease risk but also assist in developing your 2016 integrated pest management (IPM) strategies. •