Cropside: Wide rows and white mould
AGRONOMIC INFORMATION FROM ONTARIO'S CROP SPECIALISTS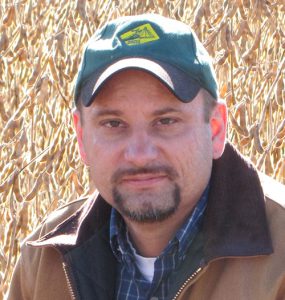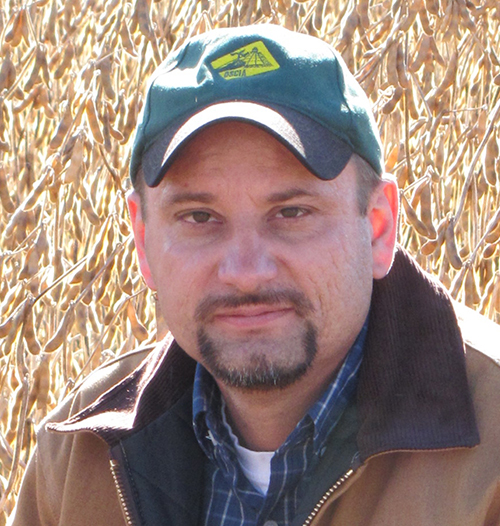 WHITE MOULD HAS been a major problem for some producers in the last two years. It has become the most important soybean production challenge in some regions. Foliar fungicides will help to reduce yield losses but they are most effective under moderate disease pressure and cannot hold back the disease under extreme pressure. Foliar fungicides should also be sprayed twice to get the best results. This greatly increases the cost of production.
PHOTO: SOYBEAN PLANTED IN 30" ROWS WITH STARTER FERTILIZER, P AND K (2X2 BAND), FOLIAR FUNGICIDE, FOLIAR FEEDING, AND STRIP TILLAGE.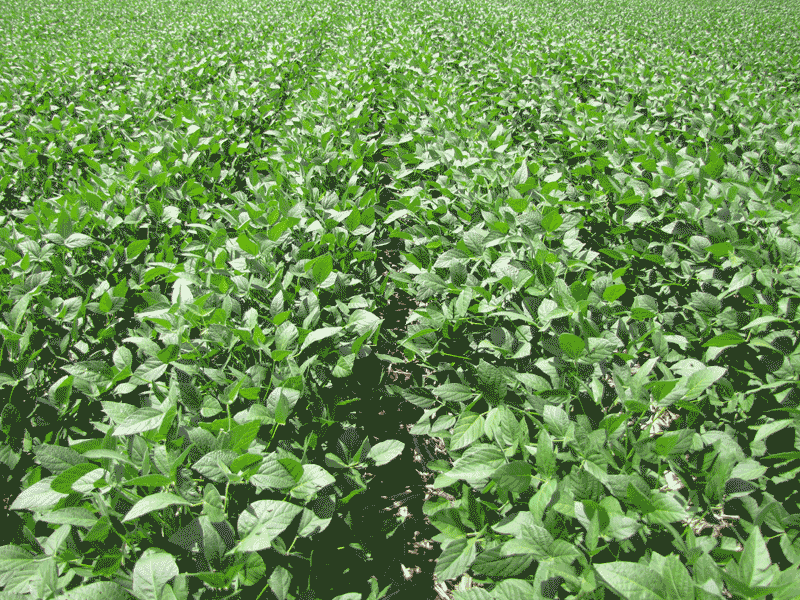 PHOTO: SOYBEAN PLANTED IN 30" ROWS.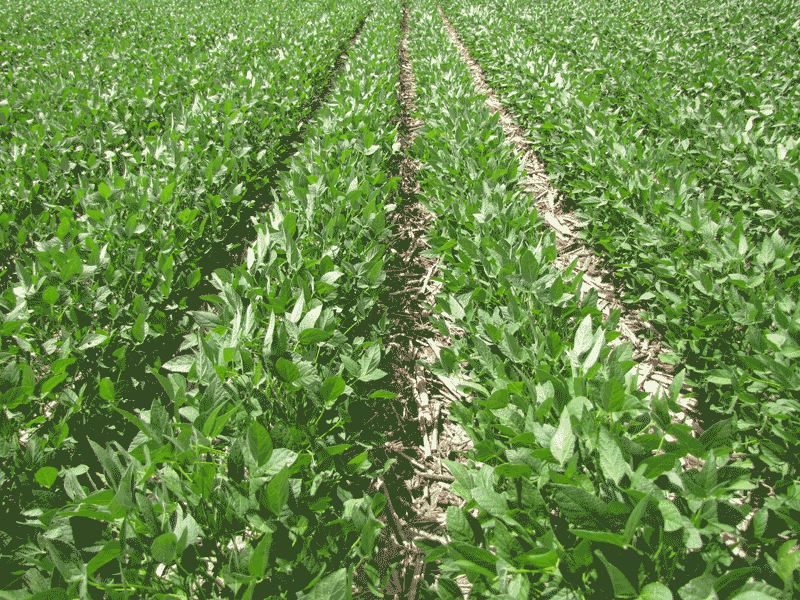 It's been suggested that planting in wide rows (30") can reduce the amount of mould pressure because of increased air flow and lower overall plant populations. Does this actually work?
Wide rows can help, but only to a point. When disease pressure is low or moderate the extra air movement in wide rows can be enough to reduce disease pressure. When disease pressure is high, the extra air movement is not enough to hold back the disease and the field can still be devastated. Therefore, wide rows must be used in conjunction with other management strategies to reduce white mould, such as variety selection, fungicide application, and crop rotation. The biggest problem with wide rows is the yield loss that comes from slower canopy closure. Research is now underway to reduce this yield drag through:
• Starter and banded fertilizers
• Foliar fungicides and foliar feeding
• Variety selection
• Strip tillage
One thing is clear; additional feeding of soybeans in wide rows can go a long way to close the canopy (see pictures). The question now remains — how will wide rows compare to narrow rows and what are the economics. Results will be provided this winter — so stay tuned. •