Cropside: Corn hybrid selection
AGRONOMIC INFORMATION FROM ONTARIO'S CROP SPECIALISTS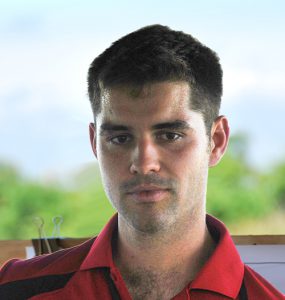 ONTARIO CORN YIELDS have increased approximately 2.3 bushels per acre per year over the past 30 years. As yields increase over time, staying current with new and competitive yielding hybrids is among the most important management decisions for profitable corn production. As seed orders are placed for another growing season, a few tools available through the Ontario Corn Committee (OCC) hybrid trials at GOCorn.net may assist in evaluating and comparing hybrid performance data.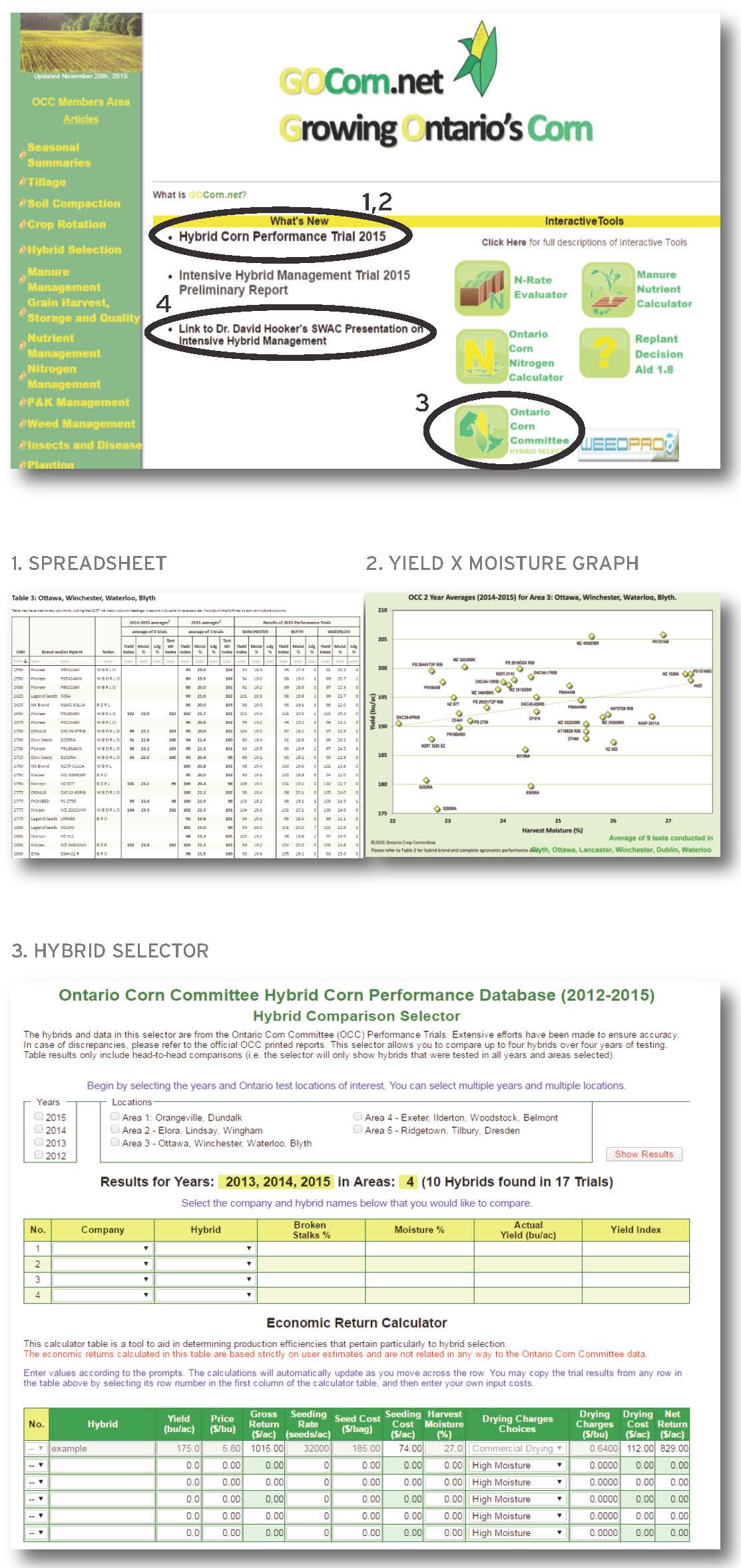 These tools include:
1.    Spreadsheet — Ability to view and sort all hybrid data (CHU, yield index, moisture, lodging, test weight index) within each location area for any given year.
2.    Yield x Moisture Graph — Ability to quickly view relationship between yield and moisture for hybrids within each location area for any given year.
3.    Hybrid Selector — Allows head to head comparisons of up to four hybrids across multiple years and areas where all selected hybrids were present at the same time, and includes the ability to make economic comparisons for custom corn price and seed and drying cost scenarios.
4.    Intensive Management Trials — Intensive Management Trials (IMT) were introduced as a two-year pilot for 2015-2016 where a subset of hybrids were grown under both standard and intensive practices (Table 1) at eight OCC locations to shed light on the impact of management practices on corn hybrid performance. Results and interpretation of the 2015 IMT trials from Dr. Dave Hooker of Ridgetown College are available at GOCorn.net.
TABLE 1: STANDARD AND INTENSIVE MANAGEMENT PRACTICES CONDUCTED AT THE OCC INTENSIVE MANAGEMENT TRIALS.

Watch for 2016 OCC hybrid performance trial and intensive management trial results at GOCorn.net. Results are typically published at the end of November. •