Nuffield scholar
REPLANNING A STUDY TOUR ABROAD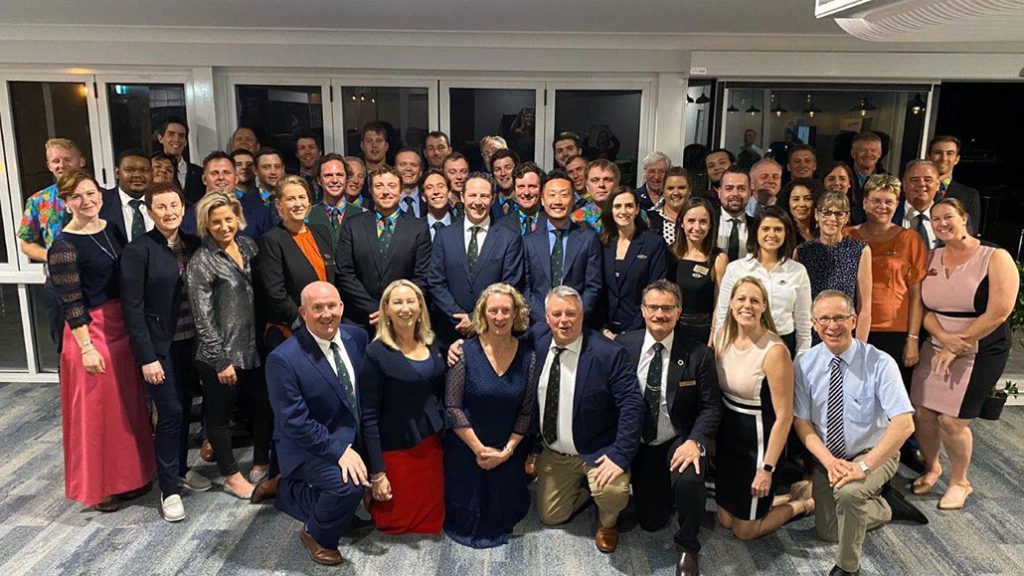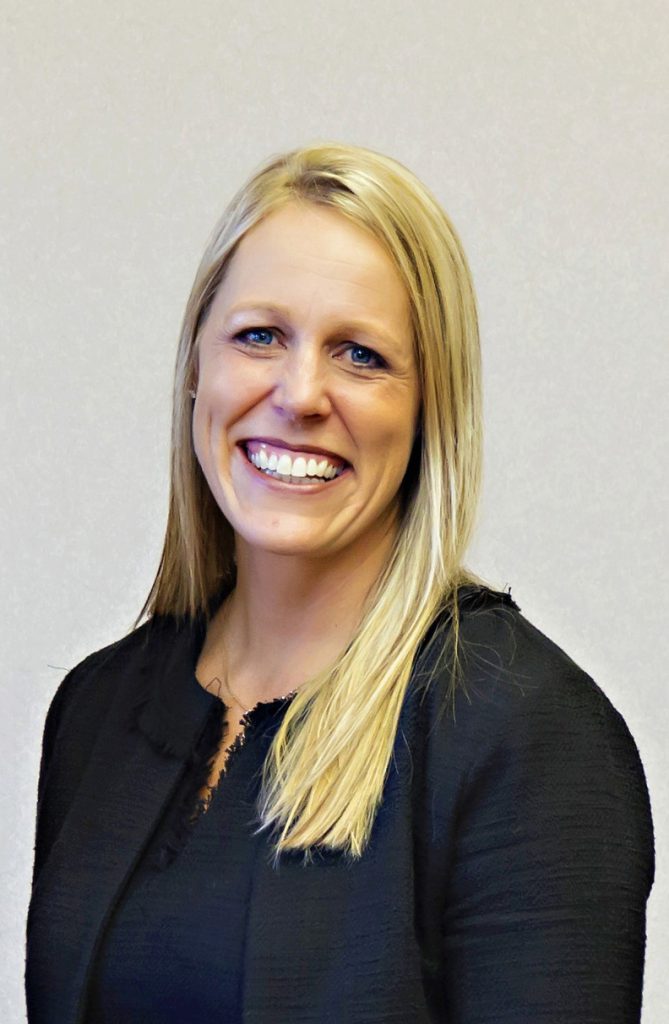 WHEN AMY CRONIN landed in Australia in March 2020, she was excited to kick-off her agricultural travel scholarship and spend six weeks studying abroad. Instead, a virus caused the world to shut down around her and she found herself trying to find a flight home just six days later.
Cronin and her husband Mike, of Bluevale, own and operate Cronin Family Farms and farm hogs, chickens, and crops in Ontario, Iowa, and Missouri. She received a $15,000 Nuffield Canada scholarship in 2019, sponsored by Grain Farmers of Ontario.
LEADERSHIP FOCUS
As past chair of the Ontario Pork Producers Marketing Board, chair of the Farm Products Marketing Commission, and vice chair of the University of Saskatchewan's Vaccine and Infectious Disease Organization, Cronin is no stranger to agricultural leadership roles.
The Nuffield Canada scholarship program first caught her attention when she heard a past scholar speak about their study at an Advanced Agricultural Leadership Program (AALP) session. She kept the opportunity in mind for nearly 10 years before she felt her family of six children was grown enough for her to travel extensively.
"I thought long and hard and landed on the topic of business risk management because of the experiences Mike and I have had while farming," explains Cronin. "There have been so many times over the years when we wished we knew how other farmers were handling things."
Her study will focus on the creative and innovative ways farmers are protecting themselves from business risk. Her research will span across multiple commodities in many different countries around the world.
TRAVEL CUT SHORT
Cronin's original plan was to attend Nuffield's contemporary scholars conference in Australia in mid-March 2020 and continue on to the triennial conference in New Zealand. She would then meet with farmers and agri-business owners in these countries to officially start her study.
After spending a day touring Brisbane, she met the other 69 Nuffield scholars as they arrived from around the world. The talk of a "coronavirus" was gaining momentum and by the time the group arrived at Tangalooma Island Resort for the conference, the world was shutting down.
"I made a commitment to be there and I take my commitments seriously so I decided I was going to stay for the first conference and then come home instead of going to New Zealand," she says. "But every day, more scholars left to go home and then Mike called to tell me school was cancelled."
As many countries began to announce travel restrictions, the conference ended early but Cronin's travel agent was having difficulty finding her a flight home.
"I found myself in a situation beyond anything I could have imagined," she recalls. "Another Canadian scholar and I were the last two of the group to leave Australia. We hadn't met before that week but we committed to stay by each other's side and figure out how to get home safely."
Looking back on what we now know as the beginning of the COVID-19 pandemic, Cronin says the experience took her out of her comfort zone but helped her grow.
POST-PANDEMIC PLANNING
As the pandemic continued to evolve, Nuffield scholars received extensions on their study deadlines and in Canada, incoming applications were put on hold. For Cronin, this meant looking at COVID-19 projections worldwide and adjusting her plans.
"I decided not to make plans outside of Canada in 2021 so I'm planning for March 2022 and have added some Canadian work ahead of my travels," she says.
As a past winner and executive board member of Canada's Outstanding Young Farmers competition and alumnus of the Canadian Total Excellence in Agricultural Management (CTEAM) program, Cronin plans to reach out to her networks in western Canada and go there this coming summer.
"I want to hone in on the process of how exactly I will approach the farm and agri-business visits and get the questions I want to ask down to a science before I travel next year," she explains.
Her revised plan includes a six-week travel tour beginning at a global business risk management conference in Denmark, followed by meetings and tours in the Netherlands, Germany, France, Belgium, and Spain. She would like to add the United Kingdom and Ireland to the itinerary if time permits and travel to Australia and New Zealand in March. Cronin will no longer be able to visit South America.
"Through meeting with producers who live in different countries with different government support programs and different parameters around the way in which they farm, I'm looking for the common threads," she explains. "At the heart of it, how are farmers protecting themselves? How are they able to grow viable and sustainable businesses in a volatile environment?"
BRINGING NEW KNOWLEDGE HOME
As Cronin's children grow and show interest in the business, she finds that the topic of risk management is becoming even more imperative.
"I feel like agriculture takes even more than it used to take. You need to understand business risk management better than you have ever needed to in the past," she says.
Though there have been some significant barriers to her Nuffield experience so far, Cronin ultimately hopes to learn how successful farmers worldwide approach risk management and determine if there are correlations between these approaches and different types of government support programs.
"COVID-19 has presented many new challenges for agriculture and agri-food and has forced many to think about risks they have not had to contemplate previously," she says. "I have already made some interesting observations and look forward to broadening my perspective and bringing the information back to Canada." •