The great divide
FROM THE CEO'S DESK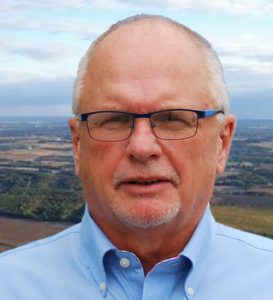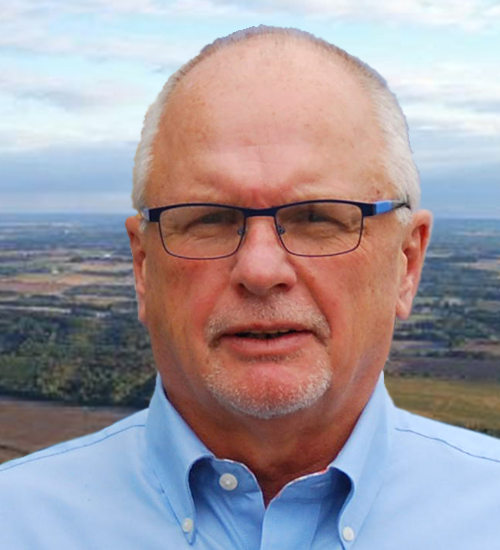 THE FEDERAL GOVERNMENT has caused a rift within the agriculture community.
In August, a compensation package was announced for dairy farmers that provided them with a subsidy to counter the negative market effects of the Comprehensive Economic and Trade Agreement (CETA) with the European Union and the Comprehensive and Progressive Agreement for Trans-Pacific Partnership (CPTPP).
However, there was no mention of support for grain farmers who have been negatively impacted by the U.S. — China trade war and our own strained relationship with China.
Ontario soybeans are being shut out of China with increased inspections and waiting times at ports; and that has forced exporters to abandon this once lucrative market and look for new ones.
Compounding the problem is the fact that the U.S., due to its own issues with China, is taking over many of our markets. Direct government support payments to American soybean, corn, and wheat farmers are distorting world prices for these commodities.
I believe the Canadian government is just as responsible for the actions it has taken that have restricted access to important grain markets as they are for signing a trade deal that erodes the profitability of dairy farmers.
Our trade issues have been instigated by our own government and we have no support to help us through these uncertain times.
Grain Farmers of Ontario has been working to secure meaningful changes to the Business Risk Management (BRM) suite of programs for about four years now — long before the trade issues with China came to a head. The programs offered for grain farmers have been steadily eroded and do not meet our needs, especially during these volatile times. With the current BRM programs, grain farmers are expected to suffer significant losses before becoming eligible for any form of assistance. We have always been told this is a budget issue and that government will not pay to keep us profitable. And yet, that is exactly what they are doing — but for one sector only.
There have been several other recent funding announcements, such as the Canadian Agricultural Partnership's pledge to support projects designed to increase new market access, however, these programs do not provide any immediate assistance directly to farmers. These programs won't help us pay the bills coming due at the end of the month.
We have to keep in mind that grain farmers have been let down by governments of all political stripes when it comes to providing financial support. And that's why, as we head into the election this month, my message to the leaders of every political party is simply this — if you want to buy votes, buy them all. •