New leadership at Seeds Canada
BARRY SENFT HEADS NEWLY AMALGAMATED ORGANIZATION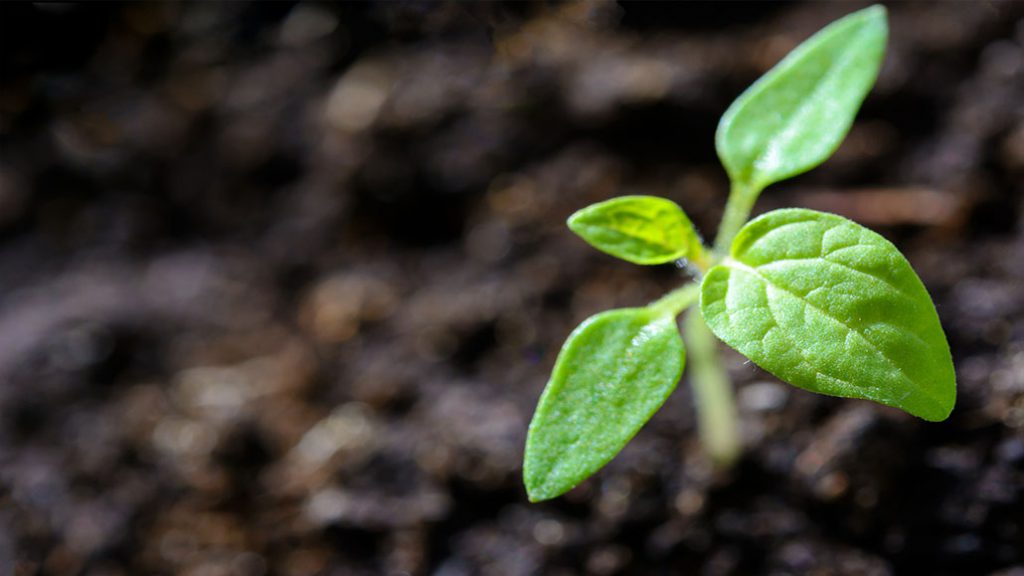 FROM THE TRACTOR seat to the boardroom, Barry Senft is rejoining the corporate world as executive director of Seeds Canada.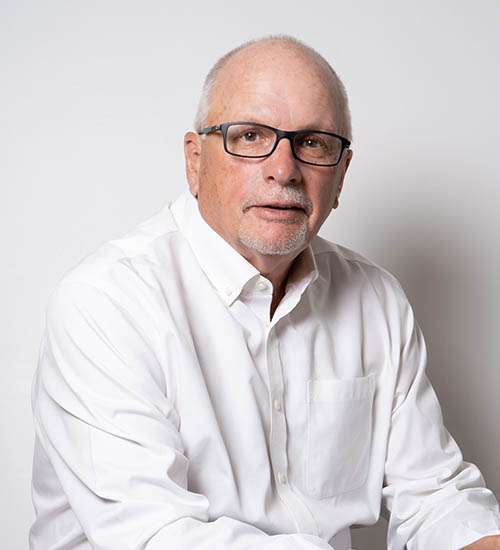 After ending his years-long career with Grain Farmers of Ontario in 2020, Senft said he wanted to wait for the right opportunity to get back into the workforce. While some people might say he "came out of retirement" for the Seeds Canada job, the Lipton, Sask. farmer says that's not really the case.
In addition to leading Seeds Canada, Senft farms with his brother and son on their fourth-generation farm where they grow spring wheat, canola, barley, pea, and oat. He knows first-hand what challenges farmers endure, because he is one.
"I don't know that I ever really retired, because I am working daily here on the family farm," says the 64-year-old former executive director of the Canadian International Grains Institute, who was also chief commissioner for the Canadian Grain Commission and second vice-president of the Saskatchewan Wheat Pool. "But from a formal engagement-with-the-industry standpoint, I guess you could say I'm coming back into it."
Farming is not easy, and Senft says that inherent challenge is why we now have Seeds Canada, the country's new national seed organization, formed last year when four long-standing industry associations amalgamated.
As he watched the development of Seeds Canada and the legacy organizations working to come together, he thought it would be the perfect organization to begin the next phase of his career.
He has experience with this, including overseeing the merger of three organizations to form Grain Farmers of Ontario — the Ontario Corn Producers' Association, Ontario Soybean Growers, and Ontario Wheat Producers' Marketing Board.
"Seeds Canada is the future of the seed industry, and when you are in the stage of your career that I'm at, you want to be part of something new and significant — and I think I have something to offer," Senft says. "You want to help create the future, not look back on the past. Seeds Canada will be the go-to organization to represent the seed industry, and we're going to have a lot of people looking to us for guidance."
That includes investors, a priority for Senft, who he says need to know the Canadian seed sector is open for business.
"Changes within our industry are coming to a head right now and we need to ensure we do things properly, because those investors won't wait for Canada to get its house in order."
At the end of the day, it's value for money that makes all the difference in forming Seeds Canada, Senft says. To get that value, everyone needs to be in the same room.
"That's what we've done with Seeds Canada. We're creating a brand-new culture of collaboration," he continues.
"That involves respecting the contribution that each of our legacy organizations have made, but that said, you [still need to] turn the page and move forward toward a common goal. Our members all made the wise choice to get in on the ground floor. The elevator has nowhere now to go but up."
However, there are more challenges still for Senft, and he's ready to take a seat at the table when it comes to shaping the seed regulatory environment.
"The world isn't getting any less complex. Since I started to get involved in the farm again, seed has advanced a great deal. Progress made in seed development has helped keep farming viable. We need to couple that with a regulatory environment conducive to innovation," he says, alluding to the Seed Regulatory Modernization initiative currently underway.
Overhauling the seed regulatory framework won't be easy, according to Senft. The key is developing a diverse and inclusive seed sector-led and government-enabled partnership that works properly for all stakeholders.
Throughout the consultations, Seeds Canada will be at the table to advocate for regulations that foster innovation, growth, and support continuous improvement.
"Business has changed, and people have to put their money where they think the biggest return is going to come from. If Canada's regulatory environment doesn't support that, it doesn't do our industry any good at all. One of my priorities is working with government to ensure the progression of seed development continues in an open fashion and that farmers have access to that seed and remain competitive."
This article originally appeared in Germination magazine under the title 'Why Barry Senft Came Back'.
https://germination.ca/why-barry-senft-came-back-to-the-boardroom-to-lead-seeds-canada/ •